Welcome to Blü Nail Laquer llc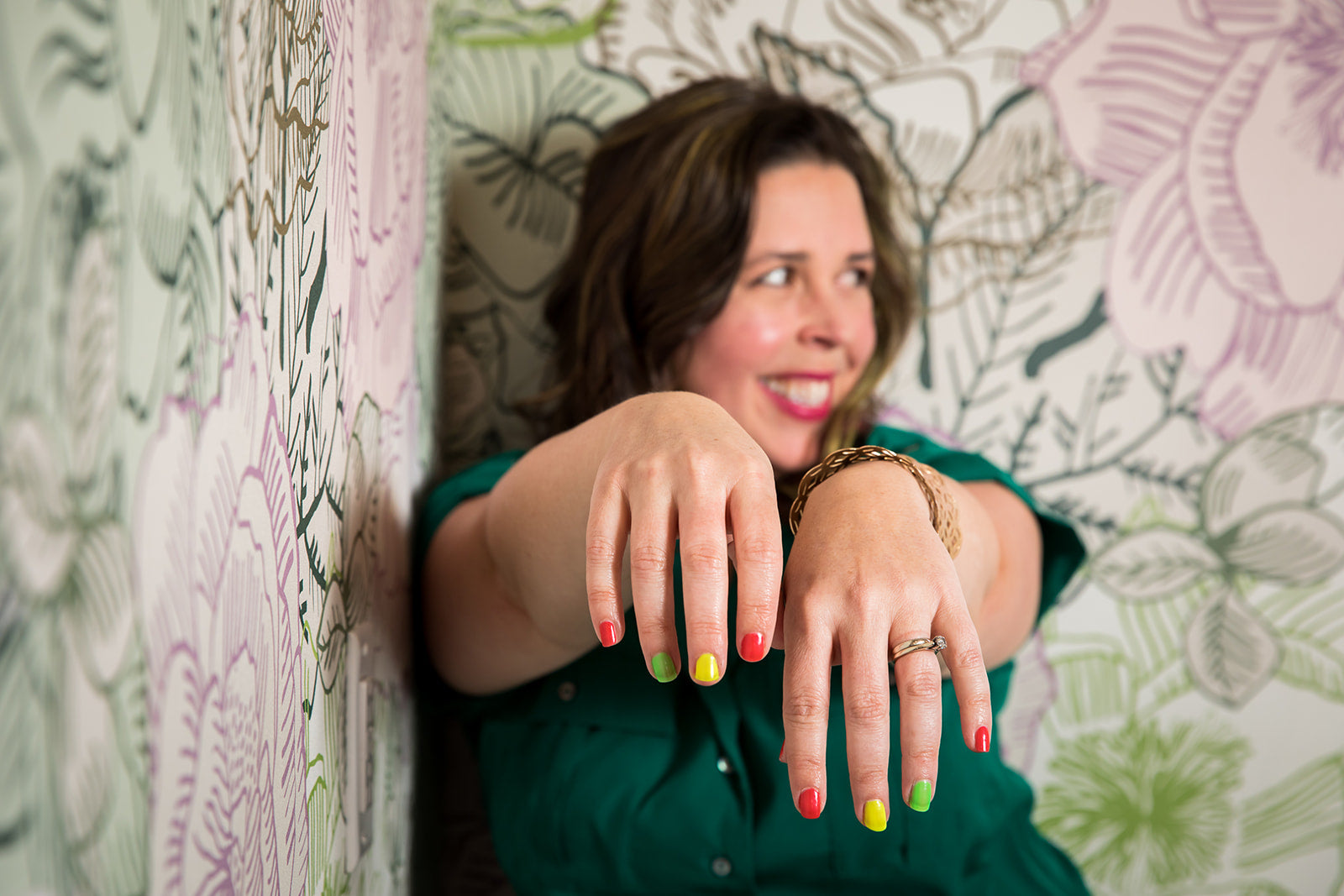 FAQs
Introduce your brand, products and vision statement and welcome customers to your store.
Q: DO YOU MAKE GEL POLISH?
No, but you can purchase any gel top coat and it will work with Blü.
Q: HOW CAN I ORDER A CUSTOM COLOR?
Please send us an email with a color swatch, how many bottles you'd like and we will send the invoice over and get started.
Q: WHERE CAN I PURCHASE IN PERSON?
CLT Find (3 locations), Beyond Extensions Salon, Farmacy on Main (Whiteville, NC), Black Friday Market (Raleigh, NC)
Q: HOW MANY COATS SHOULD I PUT ON?
We suggest 2 coats of color. Along with a base and top coat. (Clearvoyance)
Q: DO I ACTUALLY NEED A BASE/TOP COAT?
Absolutely! The Top coat seals the polish and the base coat helps the polish to adhere to the nail.
Q: CAN I TAKE MY POLISH TO THE SALON?
Of course! Just hand Blü Nail Laquer over to your nail tech.
Q: IS BLÜ NAIL LAQUER SAFE FOR MY CHILD?
Yes! Our 10-Free formula is safe for all.
Q: WHERE DO YOU SHIP?
Across the United States. APO/AA subject to shipping surcharge.
Q: IS THERE A RETURN POLICY?
No unfortunately, we can only offer returns if the bottle is damaged in shipping.