Welcome to Blü Nail Laquer llc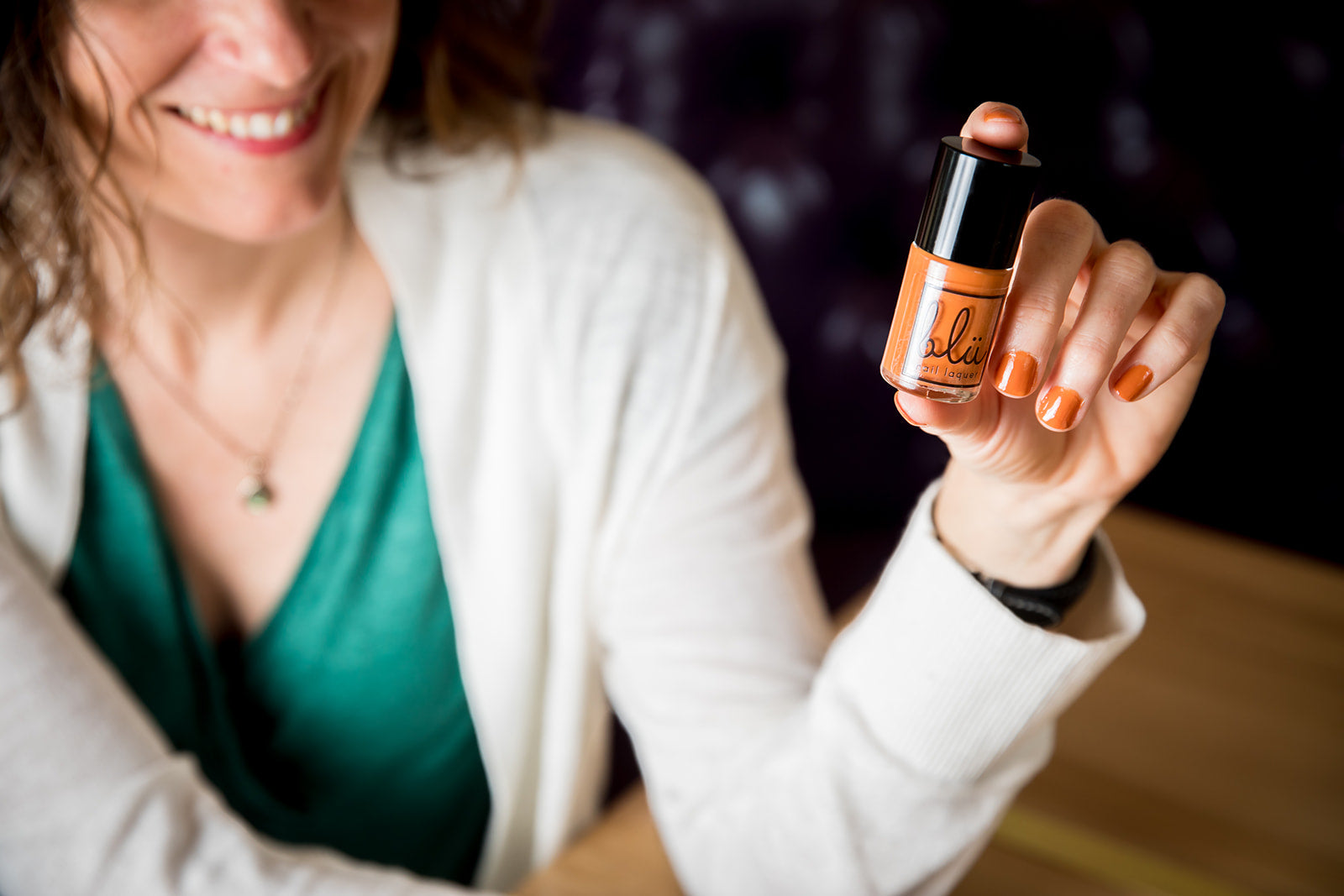 They say Earth Tones bring us feelings of warmth and reassurance. We put together a collection that is inspired by the beauty that surrounds us in order to bring those feelings to even your busiest days.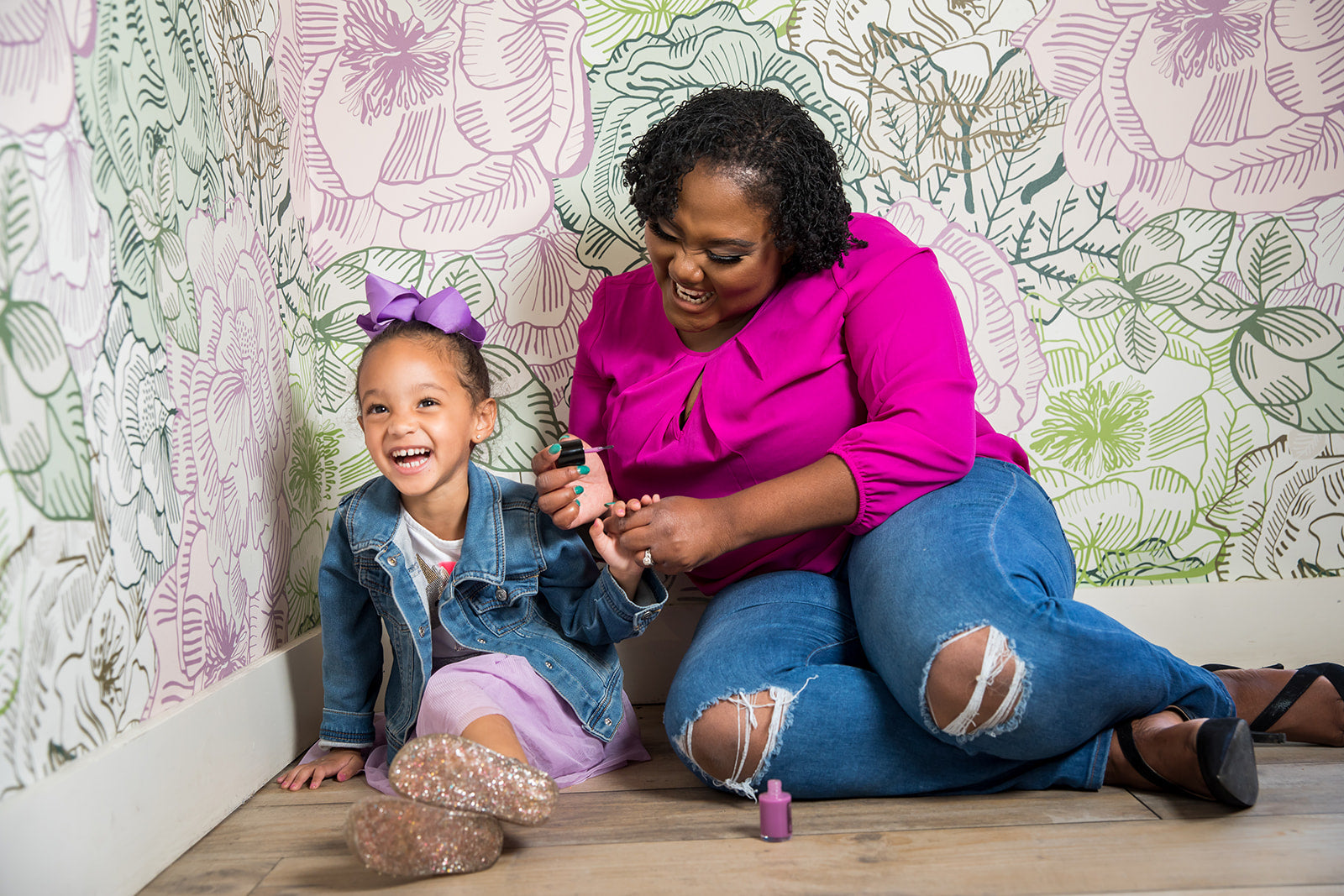 Vegan, Non-Toxic Nail Lacquer
100% Safe For Your Most Precious Babë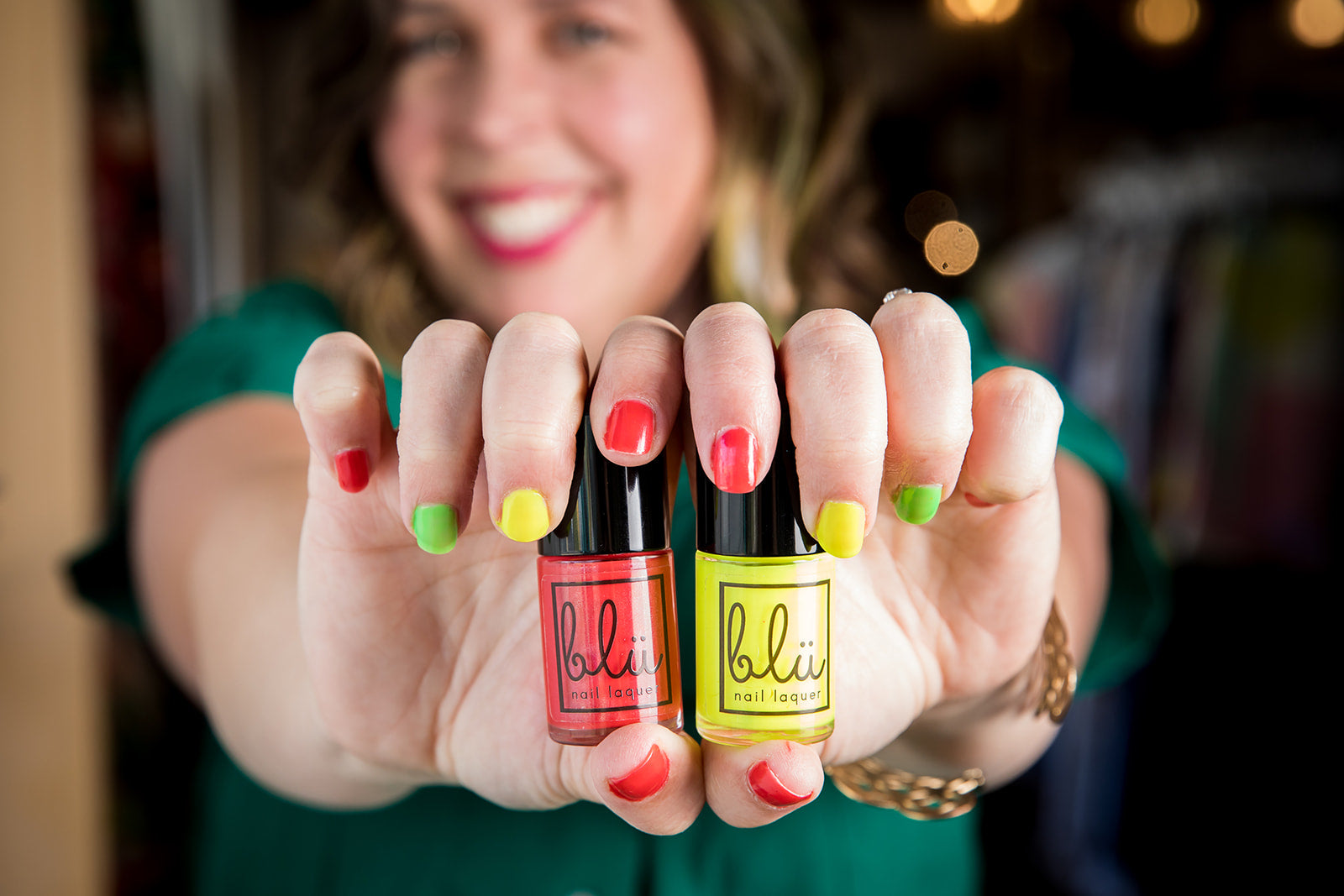 Bold and Vibrant, Fun and Eye-Catching
Blü's Pigments Are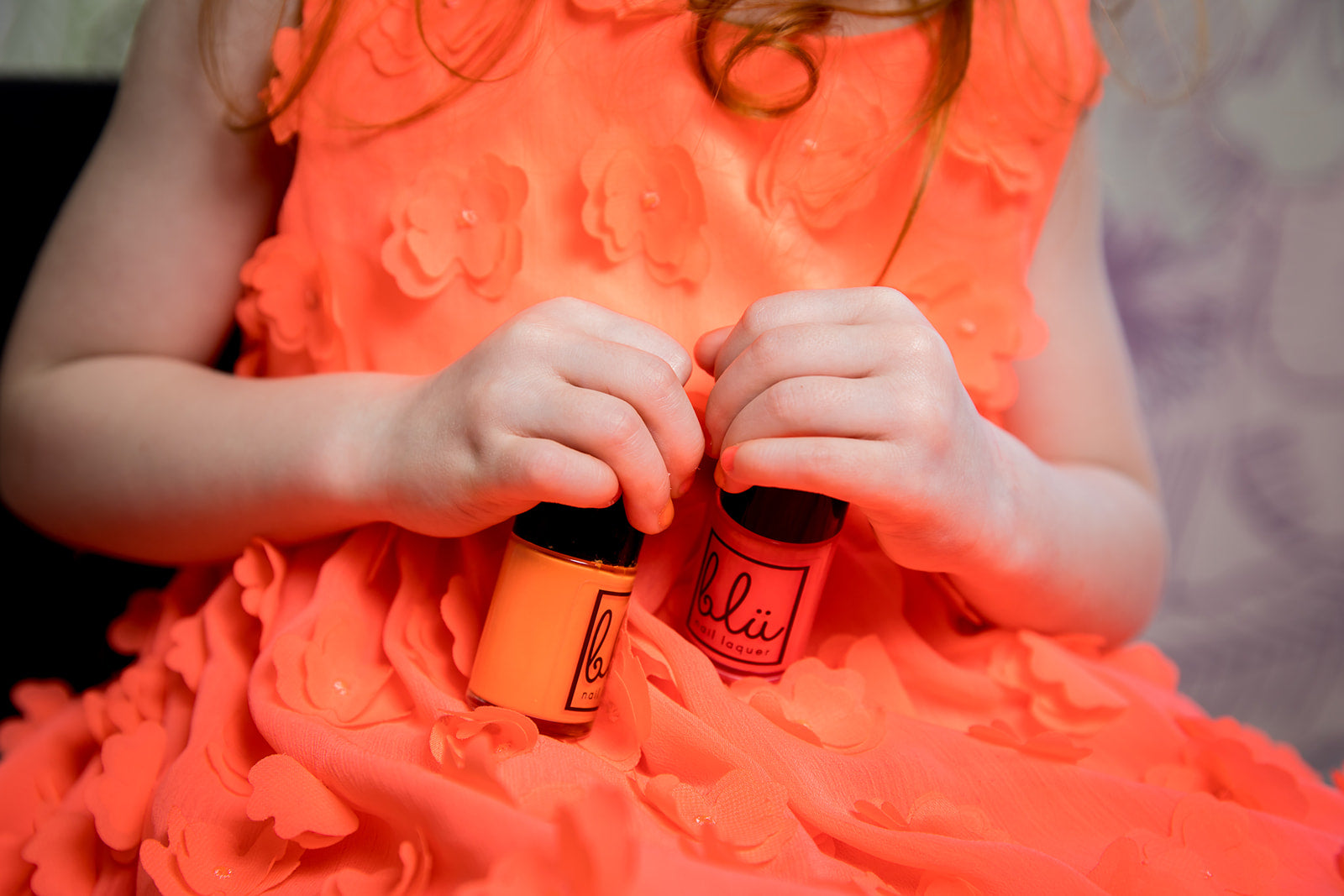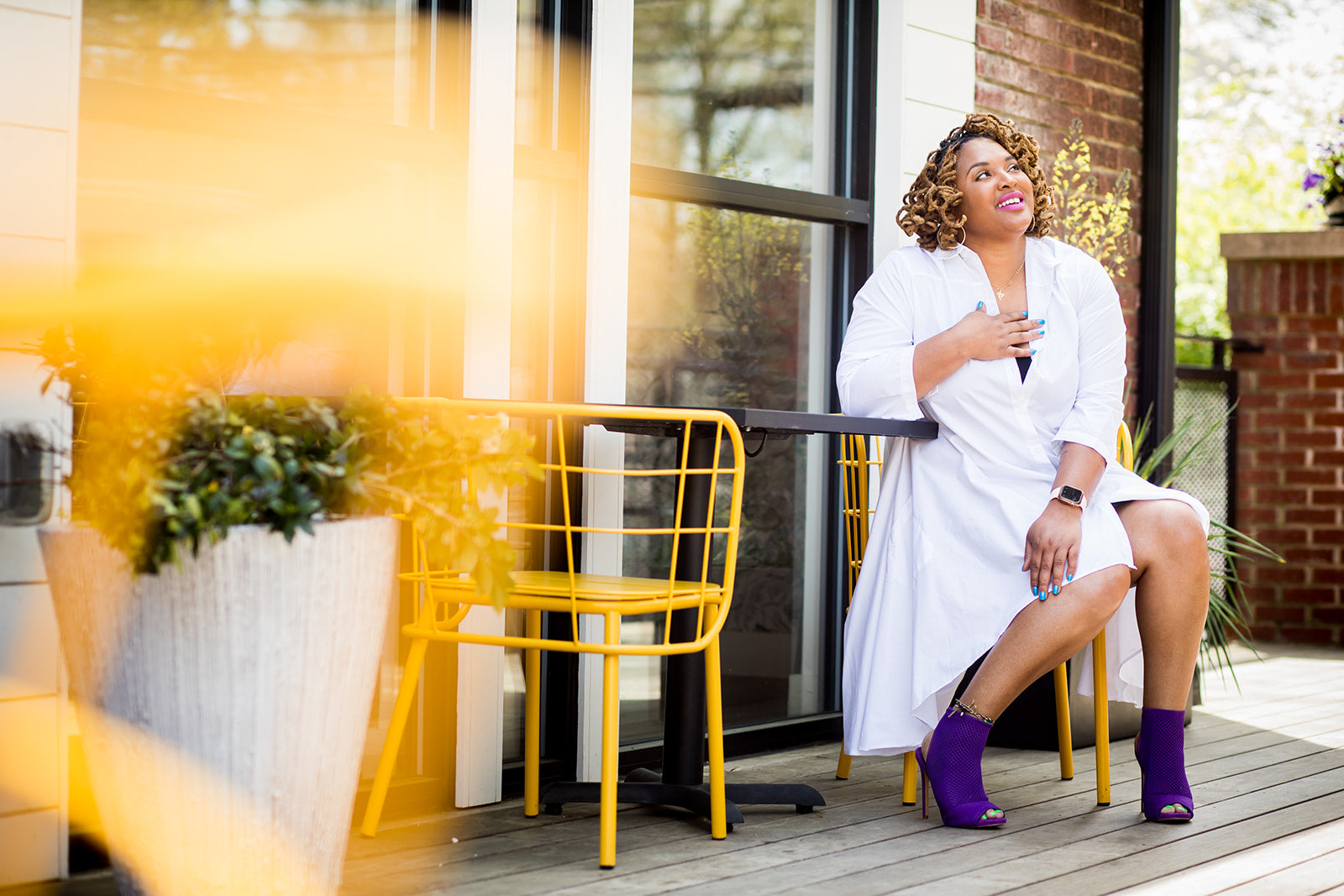 I love knowing that I am creating a product that is both consumer conscious and Beautiful. -Keya
Making Hands Happy,
Blü Nail Laquer
Our Products
Shop Our Collection
Blü is created to be true to color, dry quickly and only require two coats! It is also a 10-free Vegan product.​ Blü Nail Laquer, LLC. is handmade, locally in Charlotte, NC.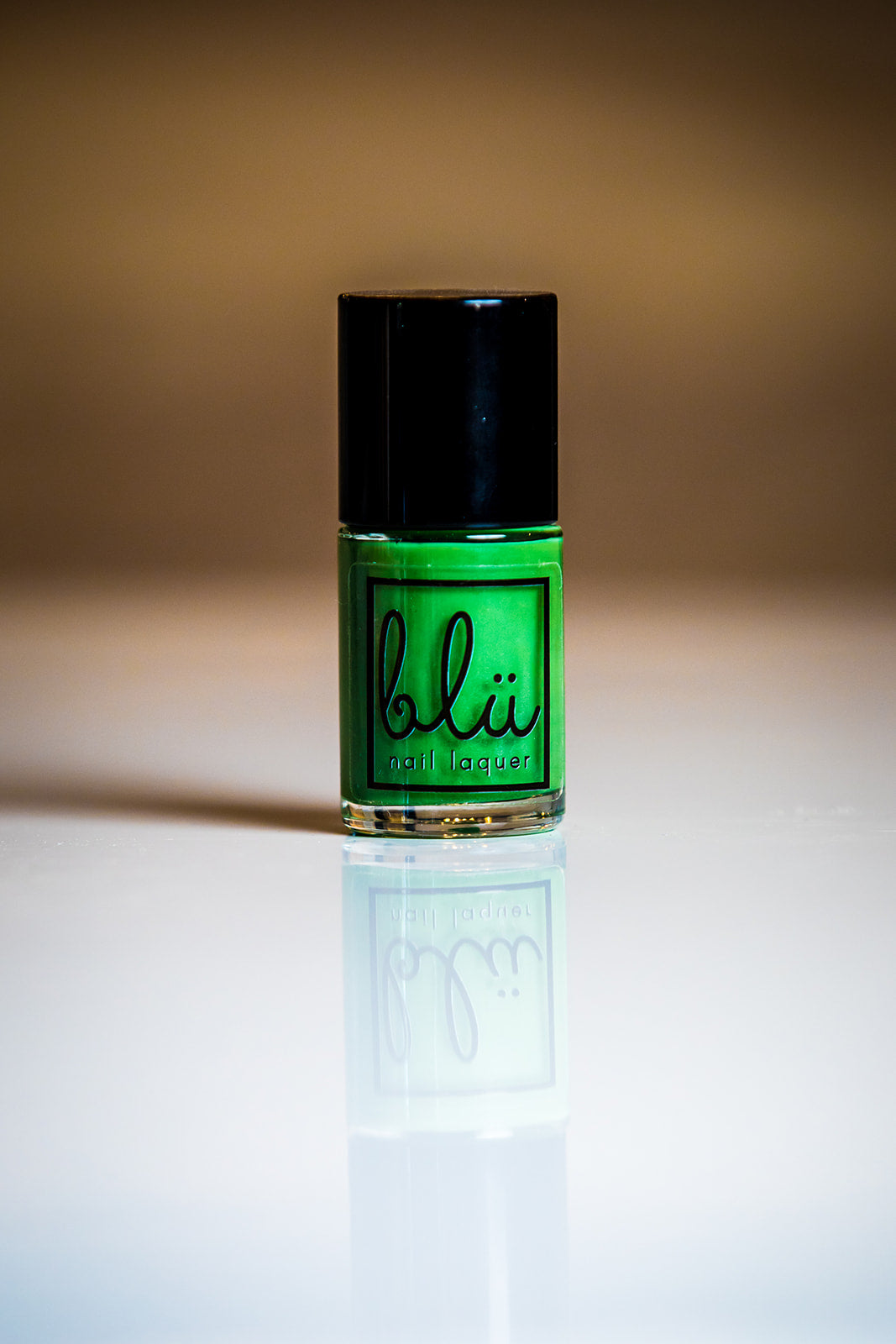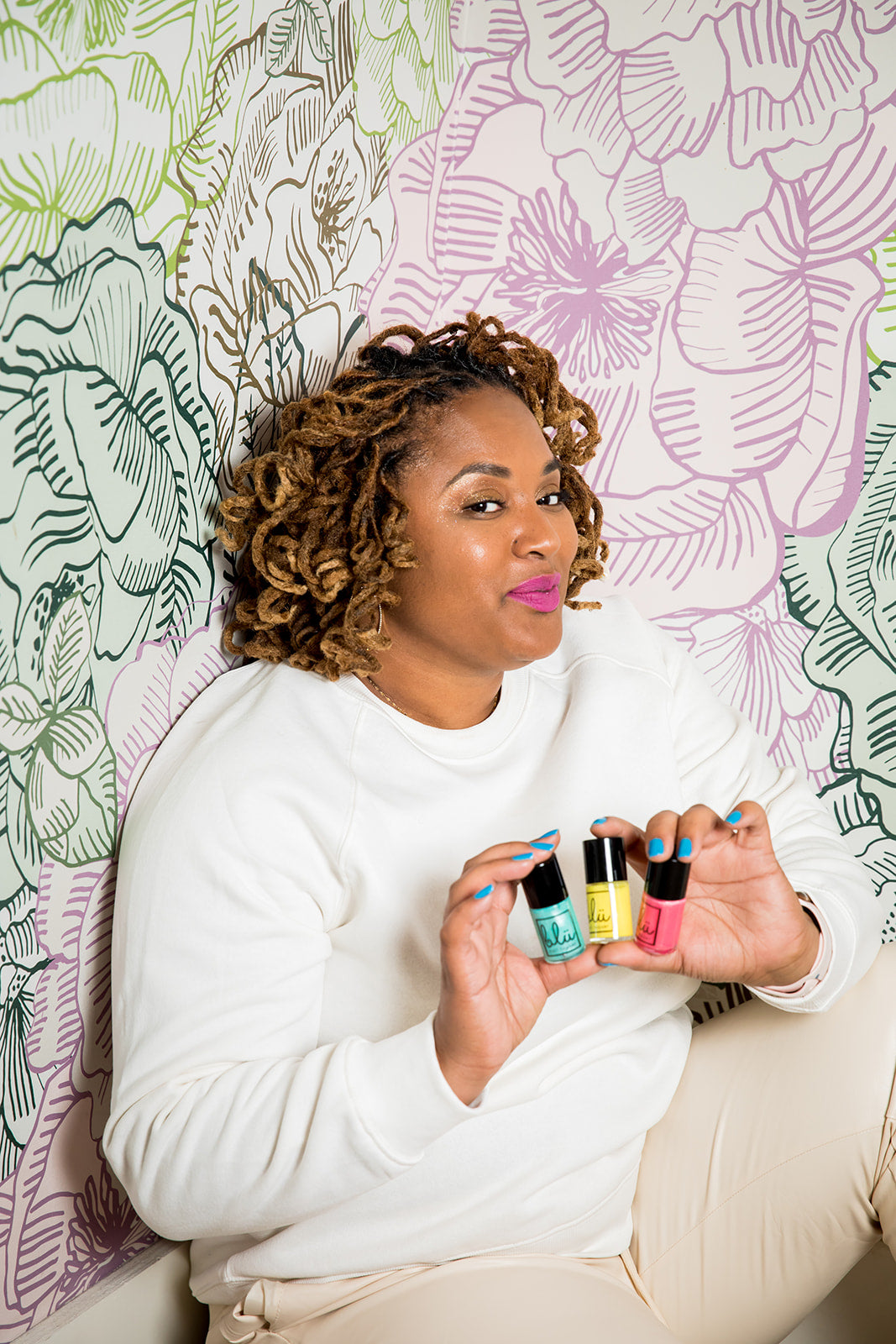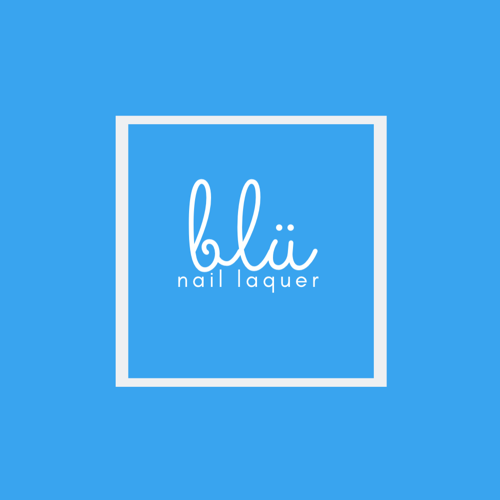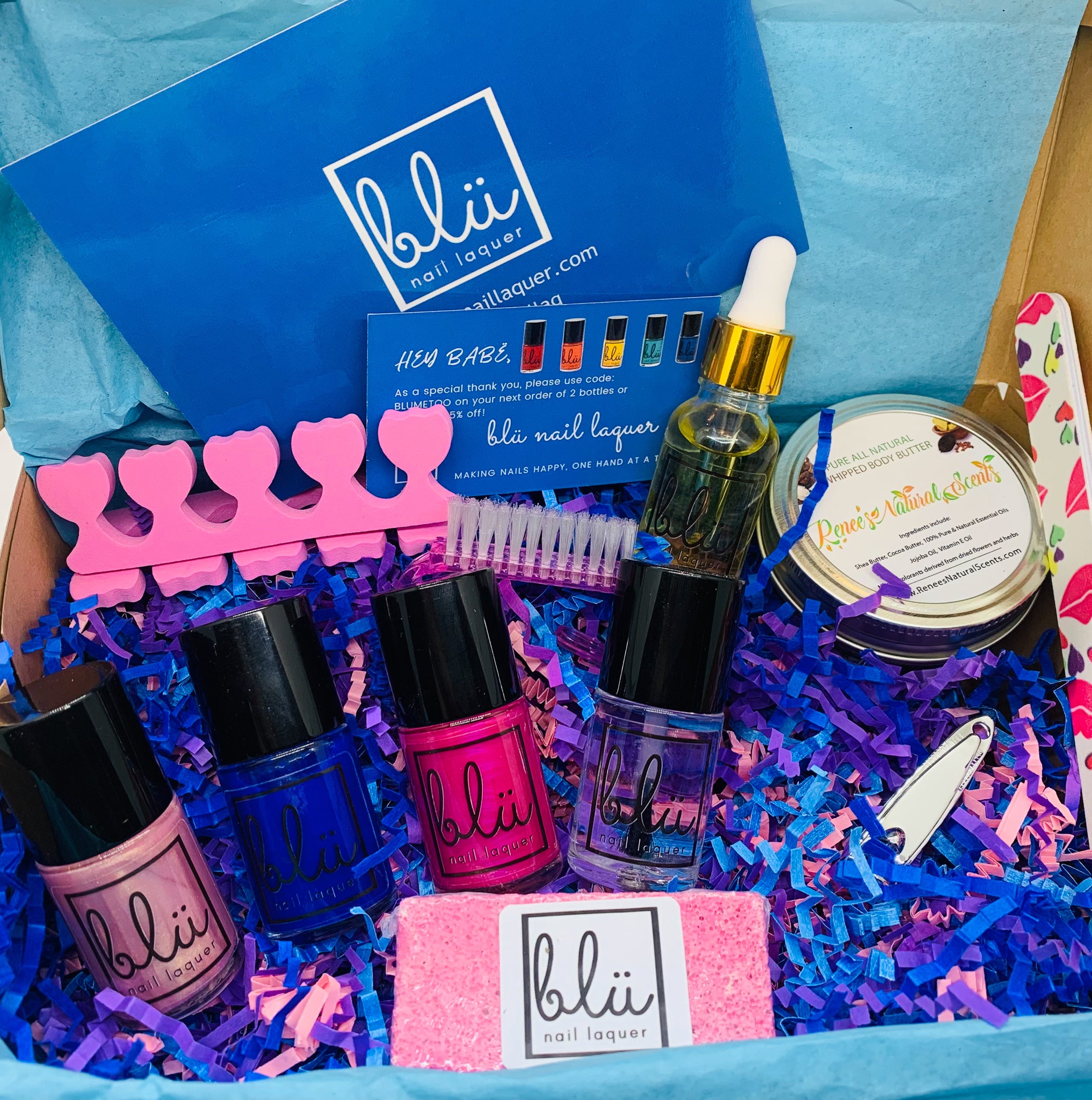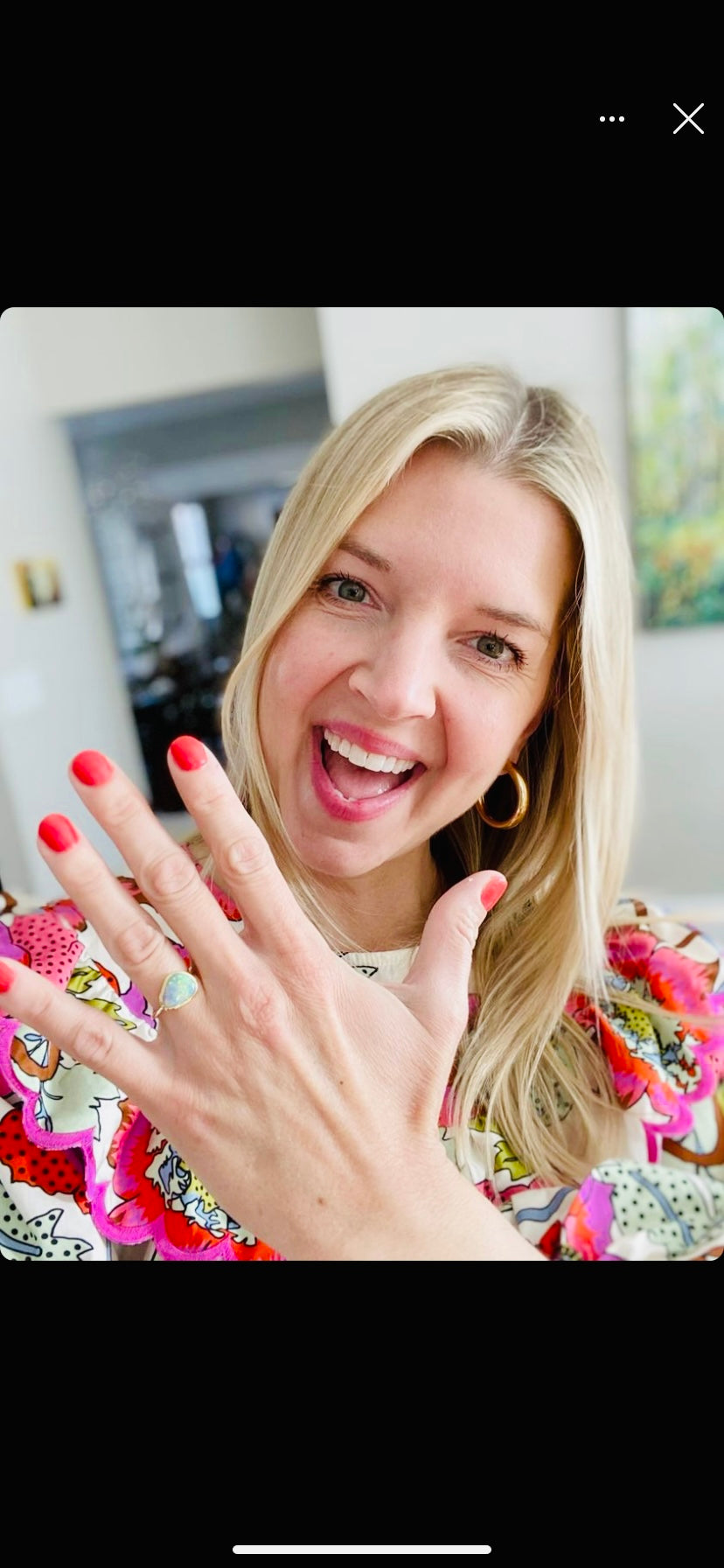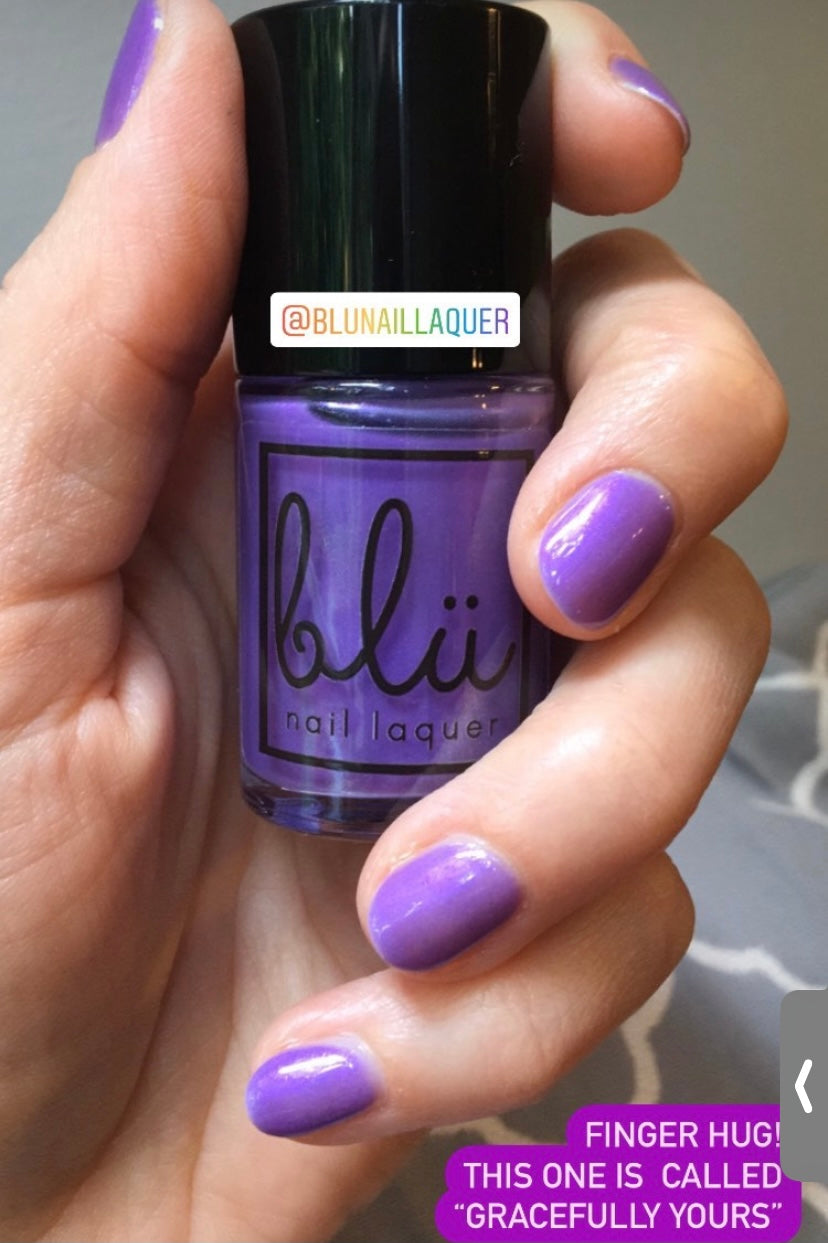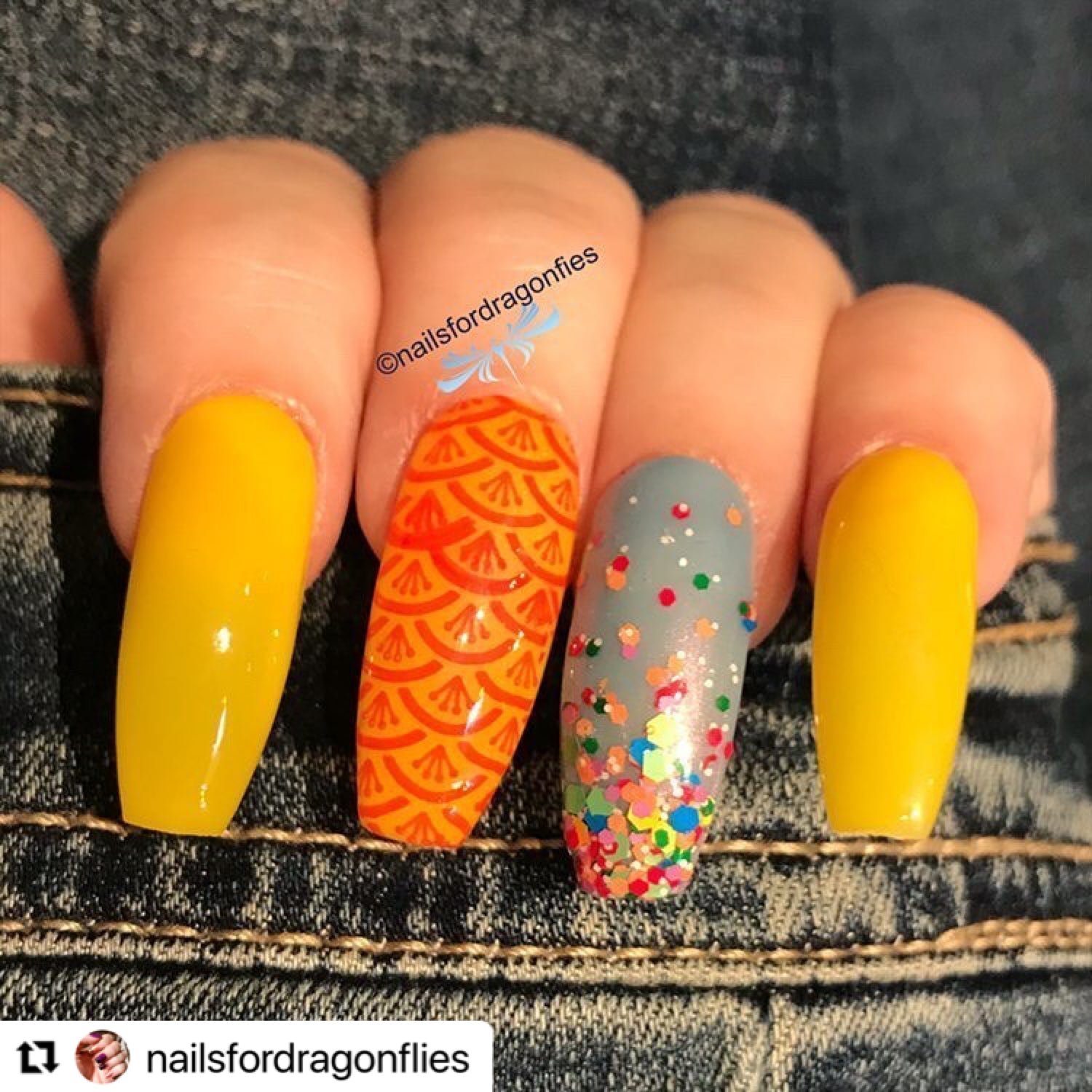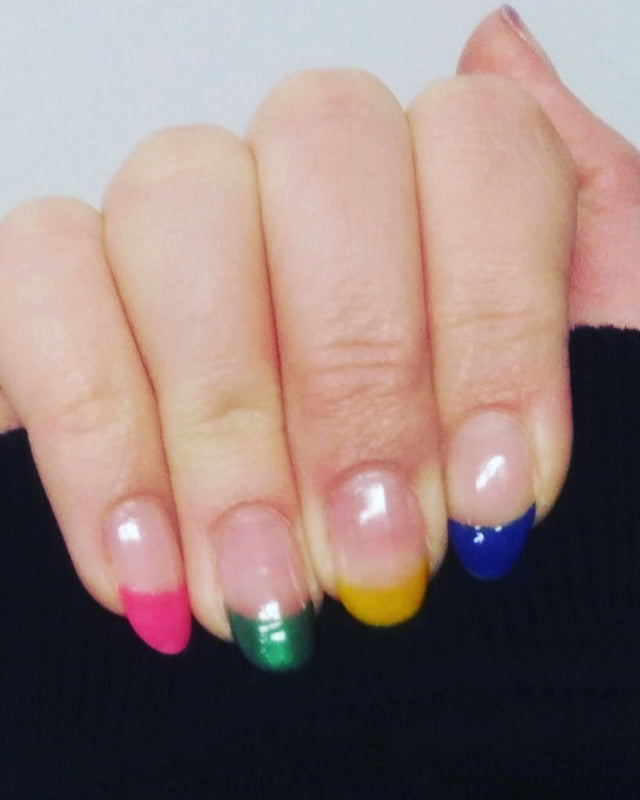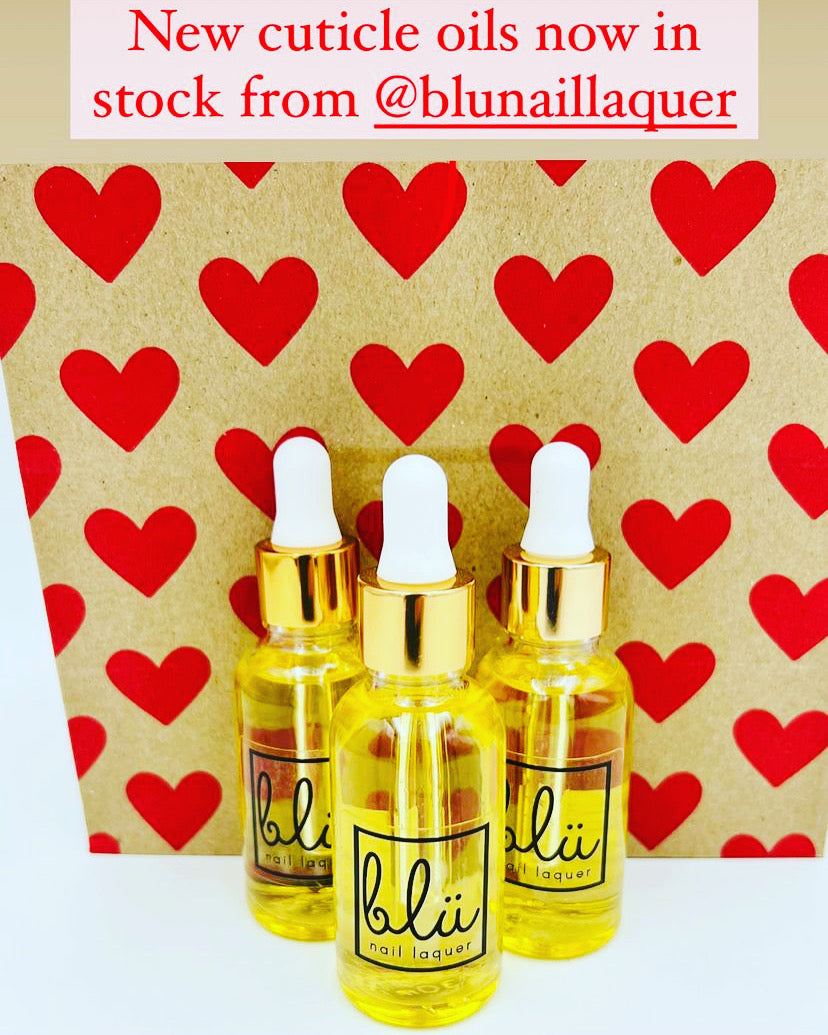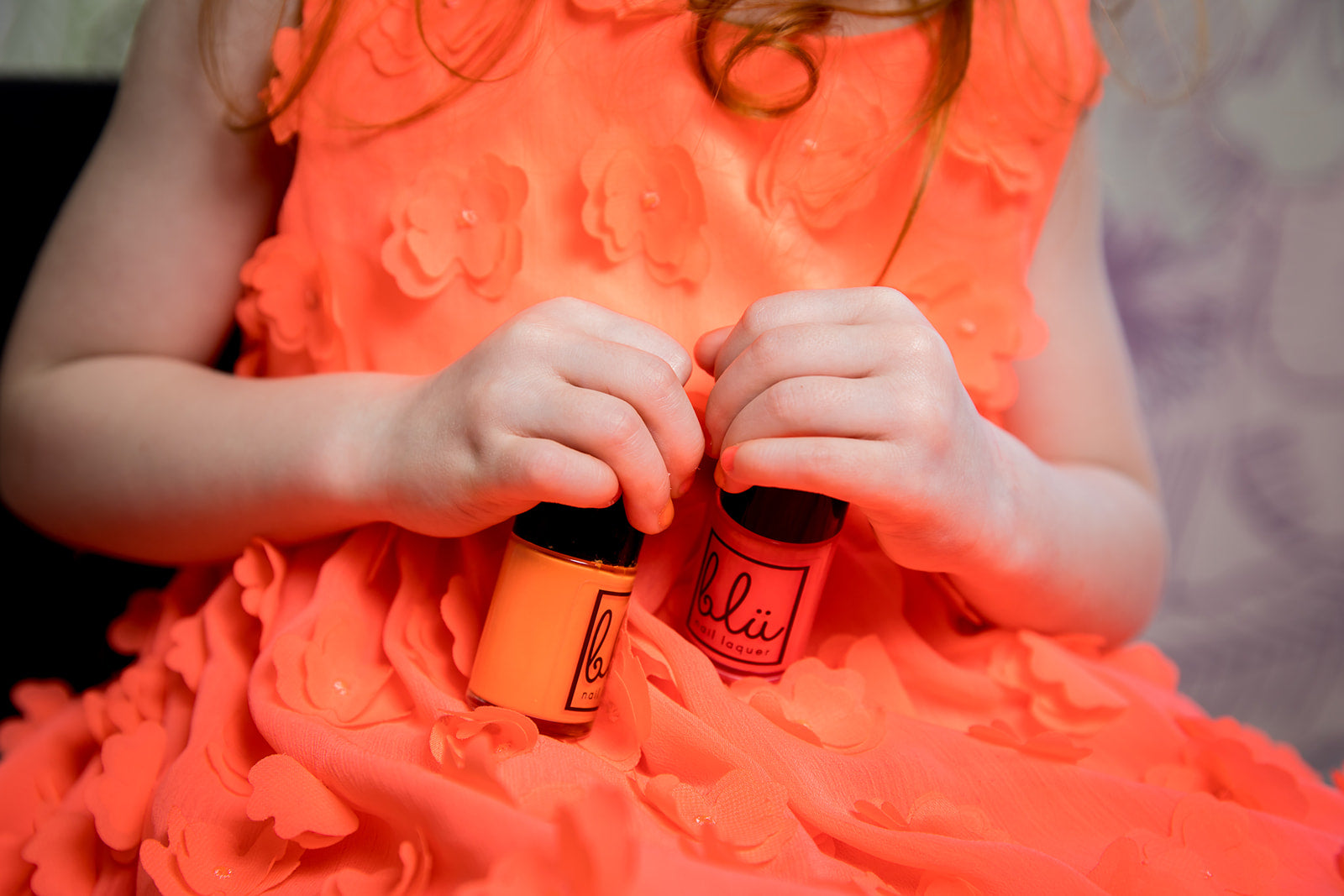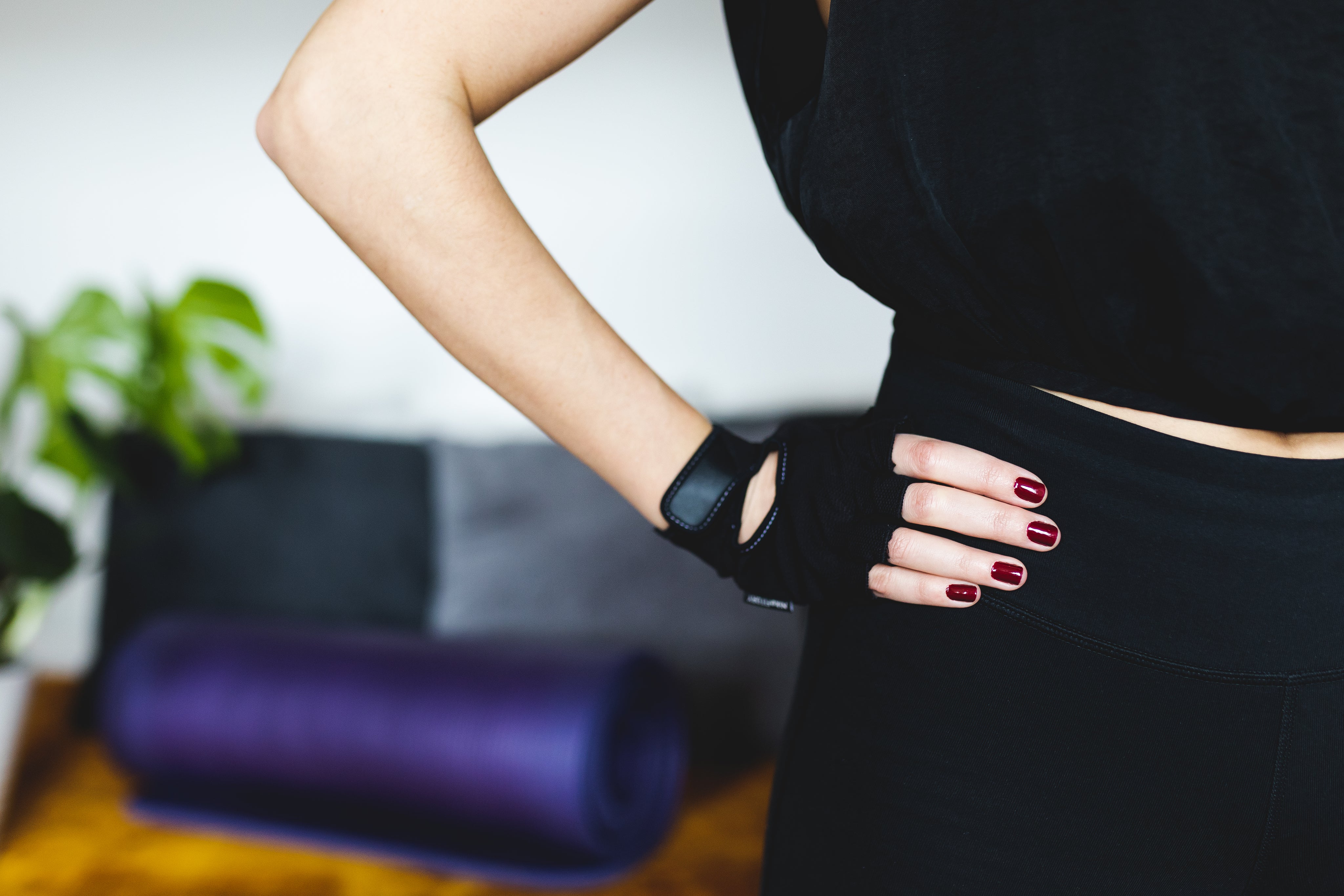 This polish is strong, it lasts long, spreads well and rarely chips! As long as Blü is making polish I am a customer!
Who knew the Blu Babës wanted to make polish too!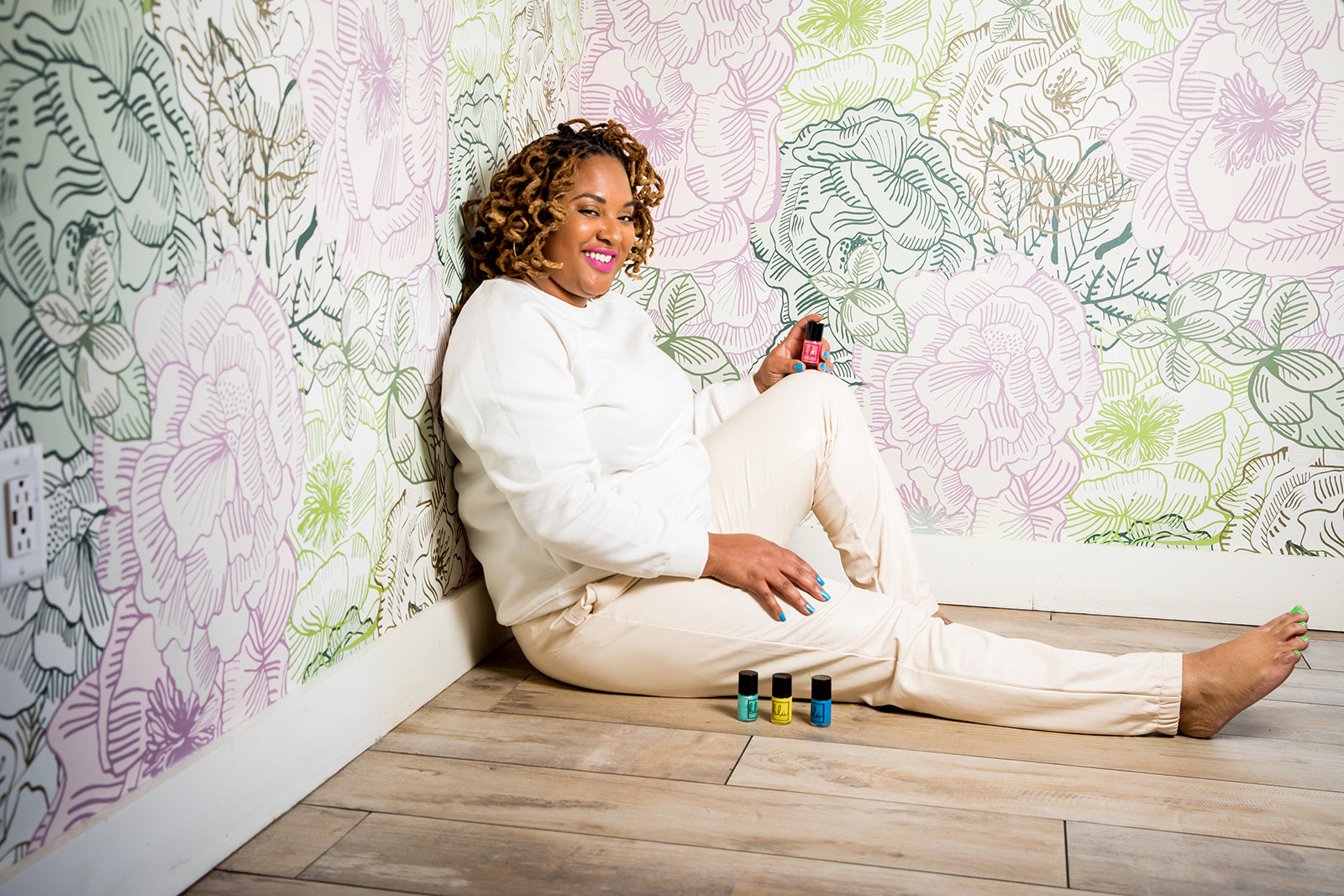 I couldn't find what I was looking for, so I made it.