Welcome to Blü Nail Laquer llc
They say Earth Tones bring us feelings of warmth and reassurance. We put together a collection that is inspired by the beauty that surrounds us in order to bring those feelings to even your busiest days.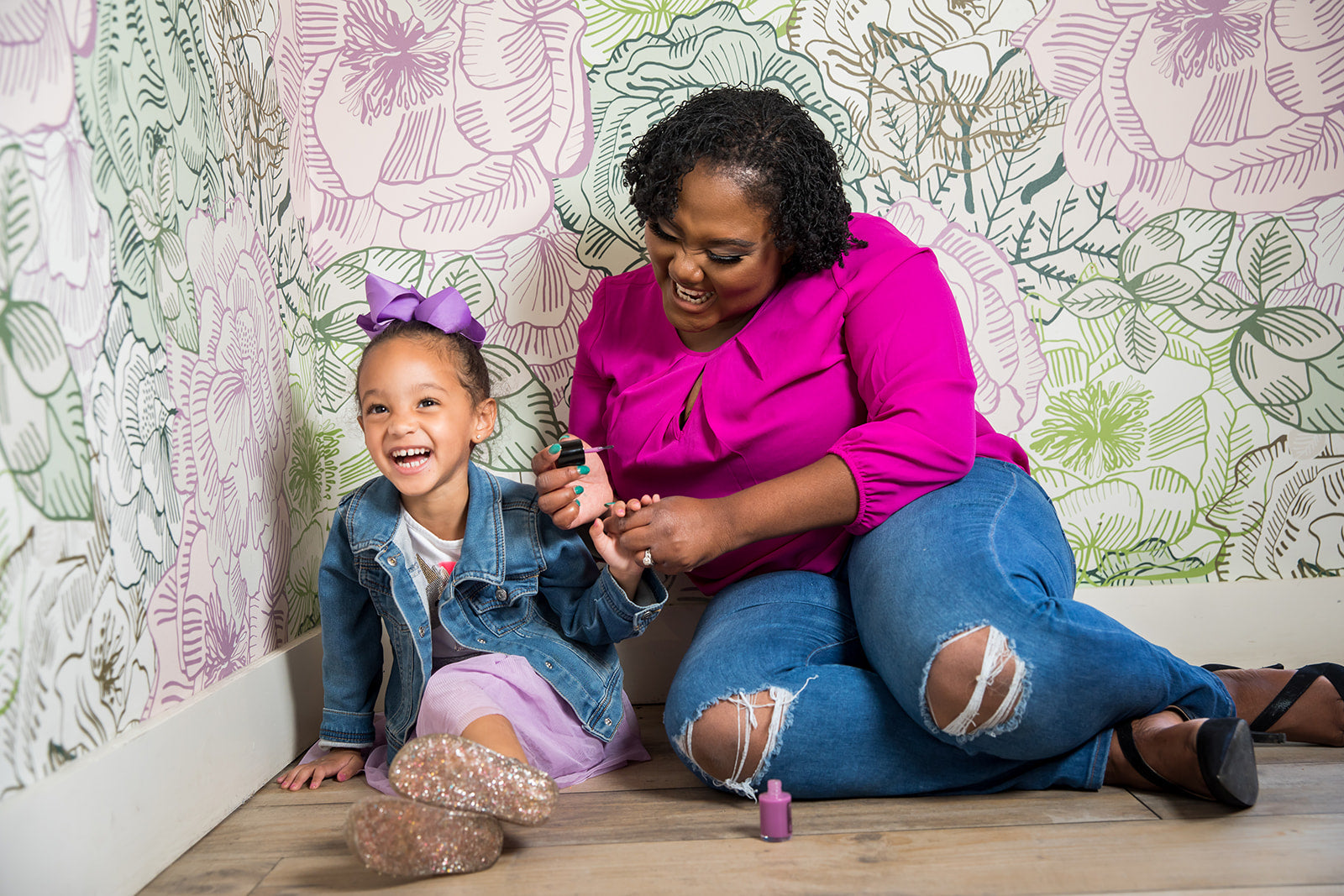 Vegan, Non-Toxic Nail Lacquer
100% Safe For Your Most Precious Babë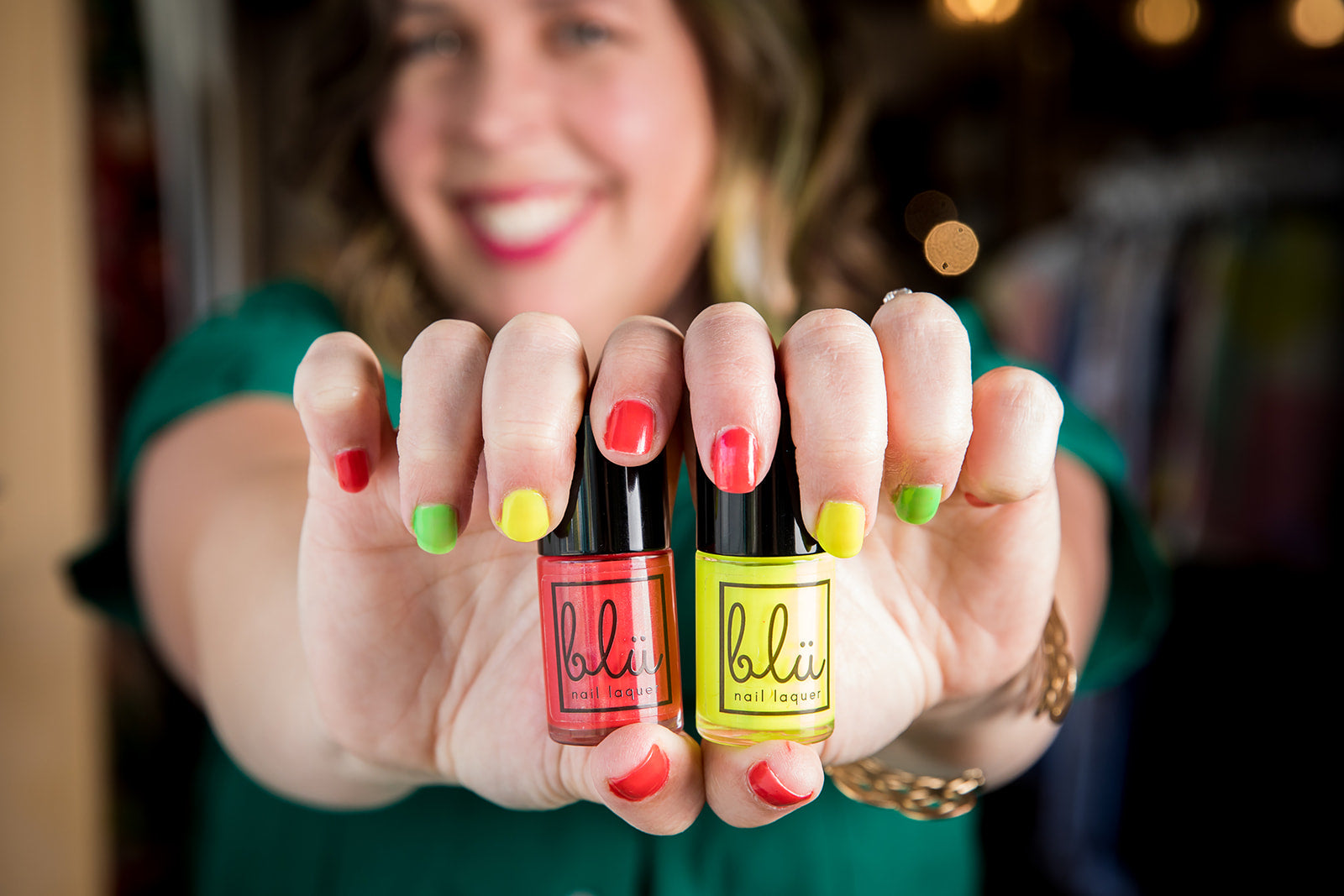 Blü's Pigments Are
Bold and Vibrant, Fun and Eye-Catching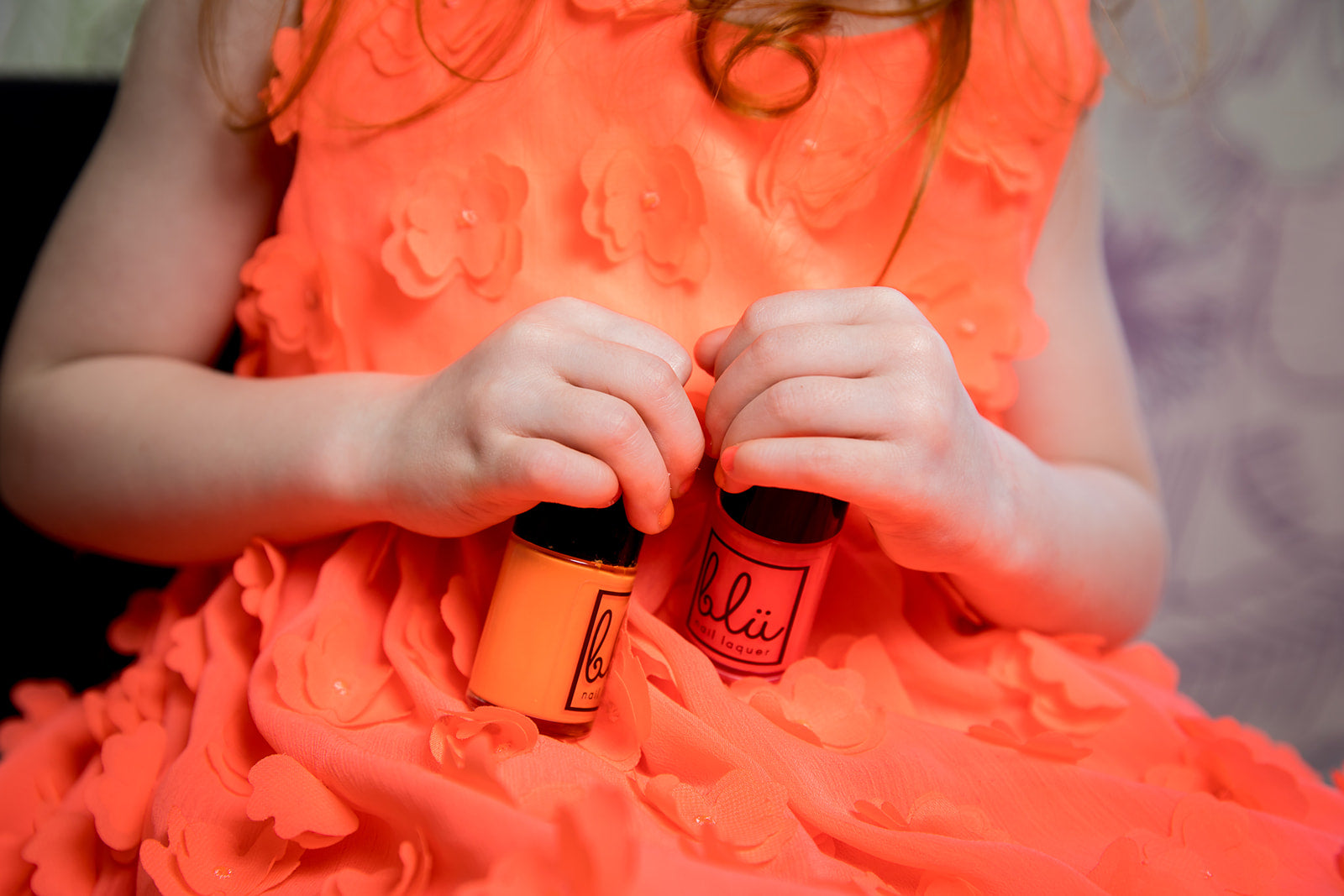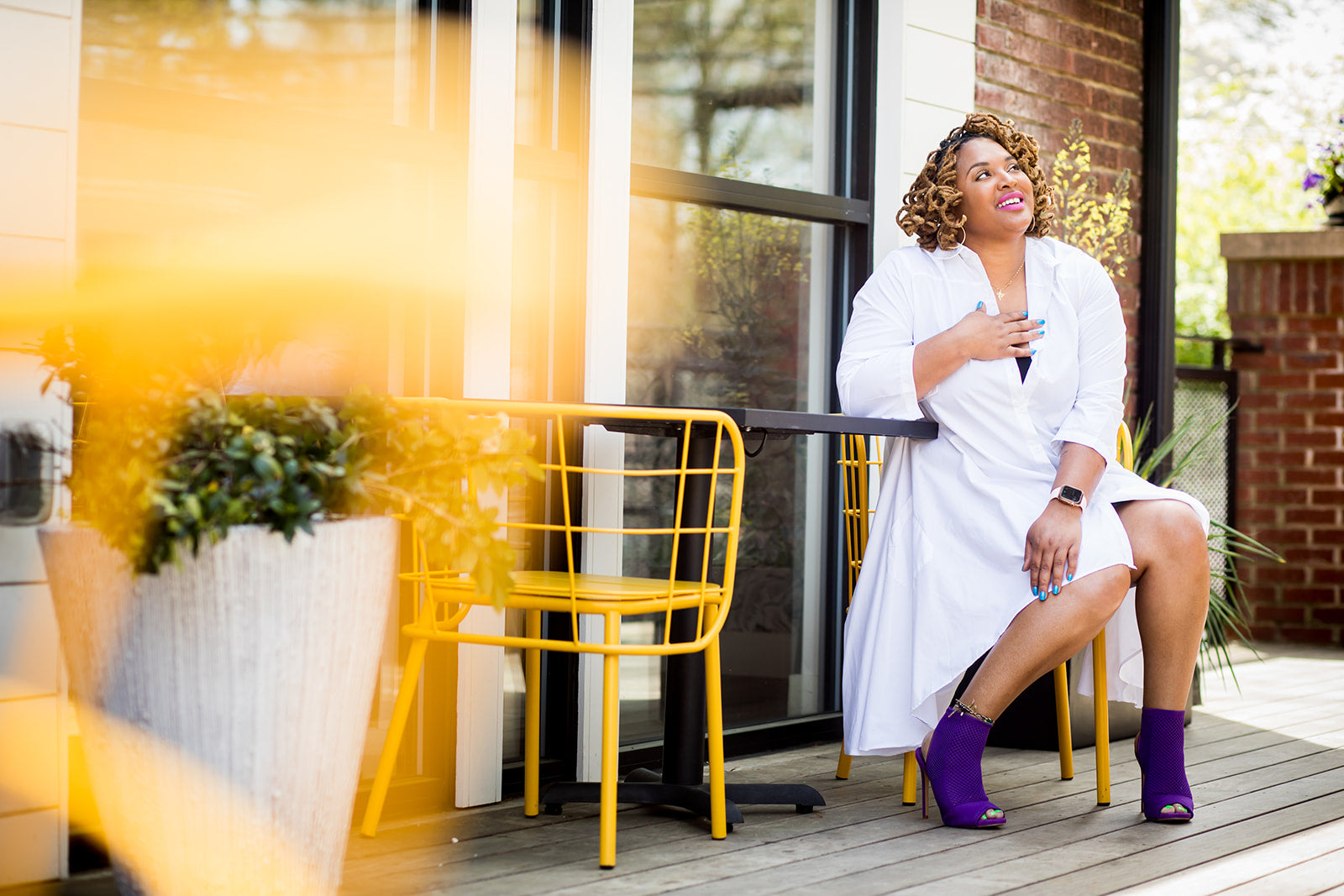 I love knowing that I am creating a product that is both consumer conscious and Beautiful. -Keya
From the Beginning
Making Hands Happy!
The polish created just for you!
I love painting my nails, always have, but what I didn't love was paying top dollar for nail polish that would chip or crease after a day or two of wear. So I created a product that not only has bold and vibrant colors but developed softer palettes as well!  
What Makes Us Better?
Blü was created to dry quickly, with two coats! It is also a 10-free vegan product.
‍Blü Nail Laquer is handmade, locally in Charlotte, NC.  I love making custom colors for special occasions. Just send a message and we can create a special custom blend just for you!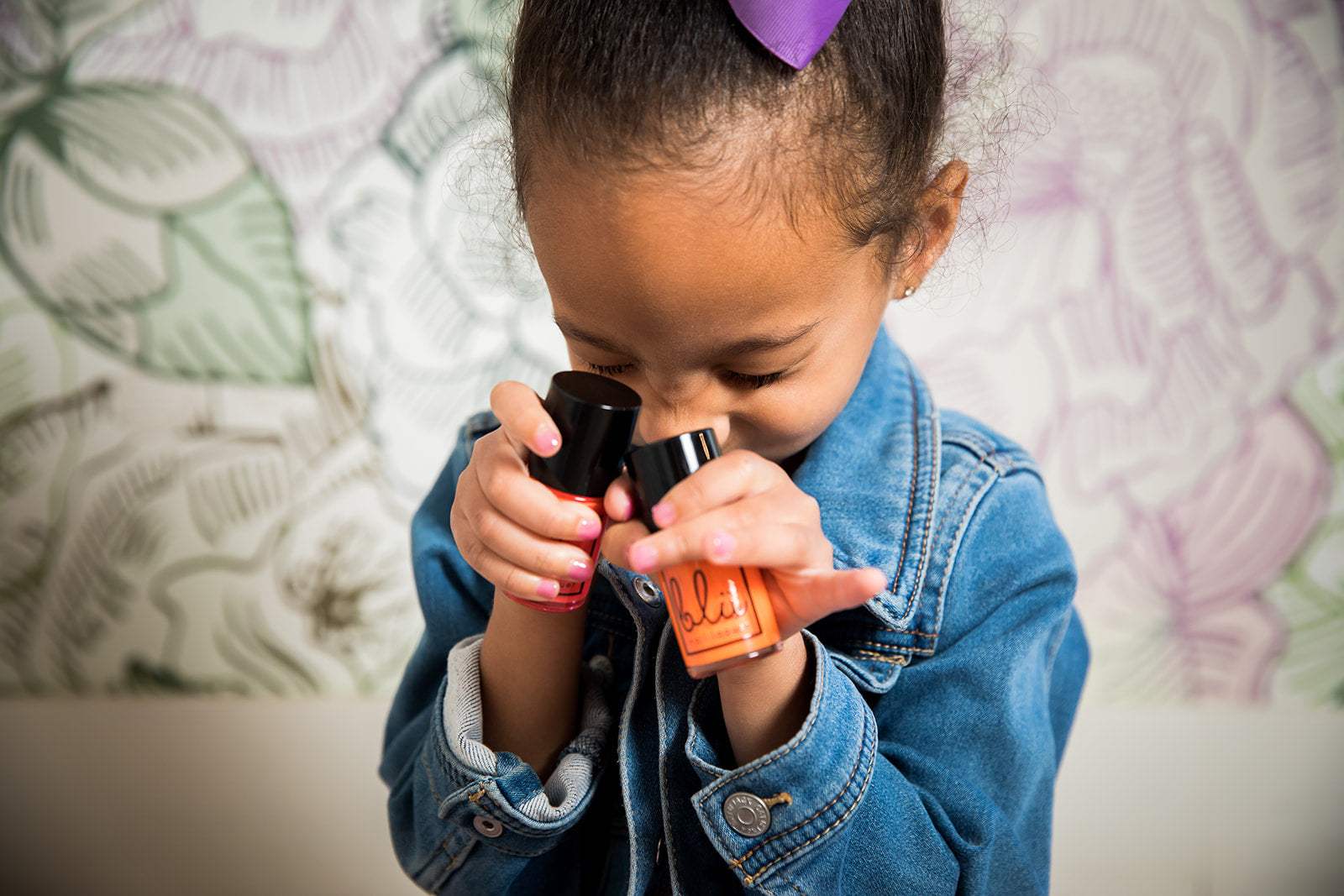 Shop Our Collection
Our Products
Blü is created to be true to color, dry quickly and only require two coats! It is also a 10-free Vegan product.​ Blü Nail Laquer, LLC. is handmade, locally in Charlotte, NC.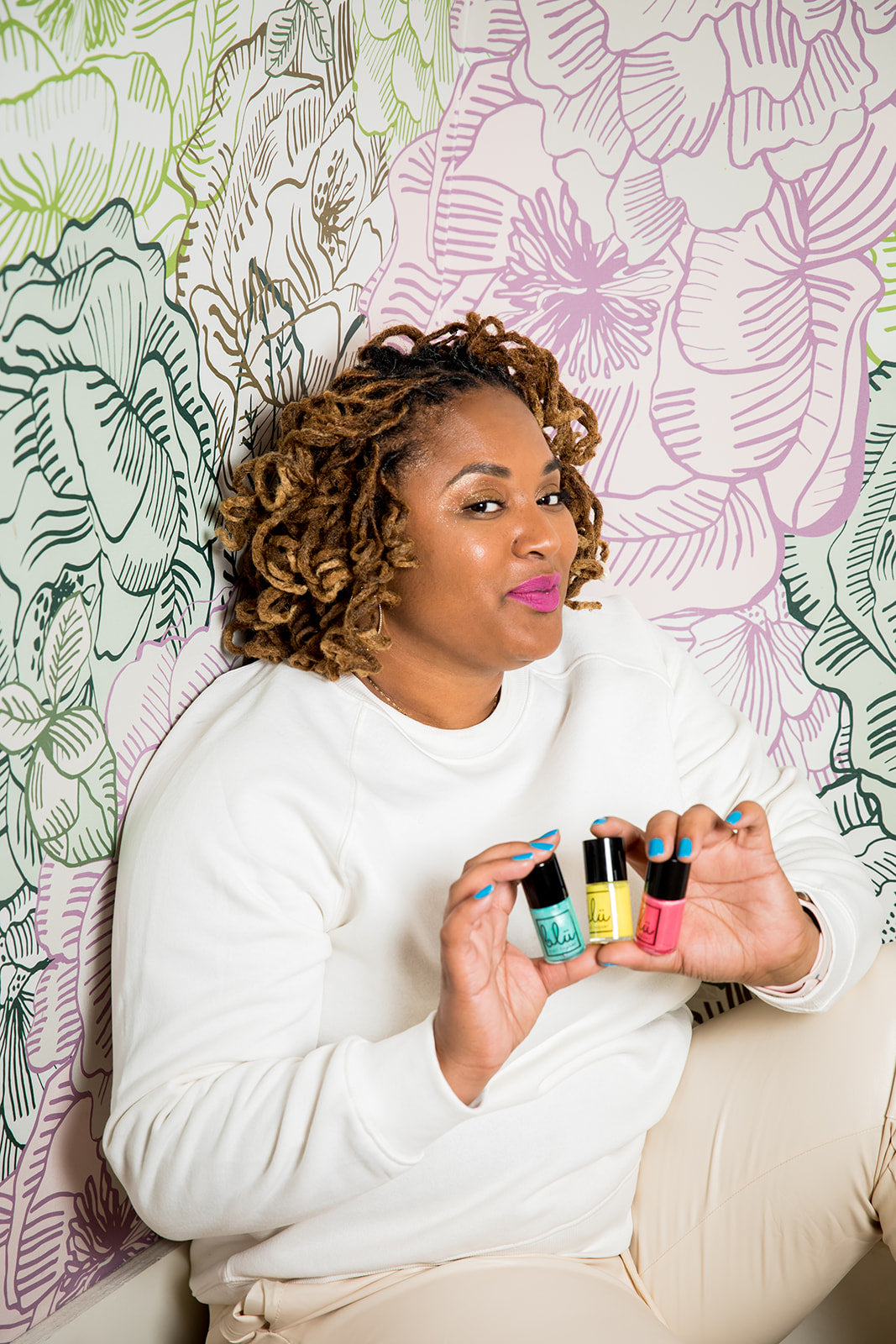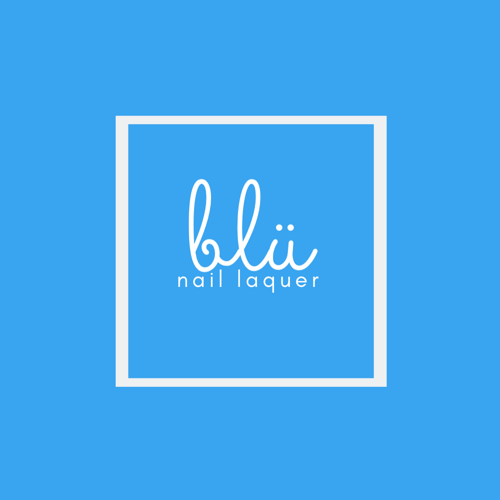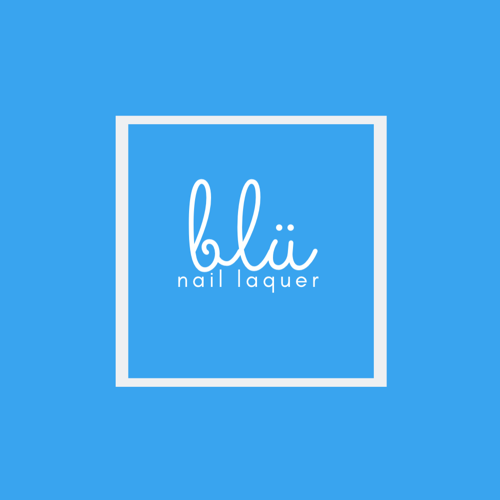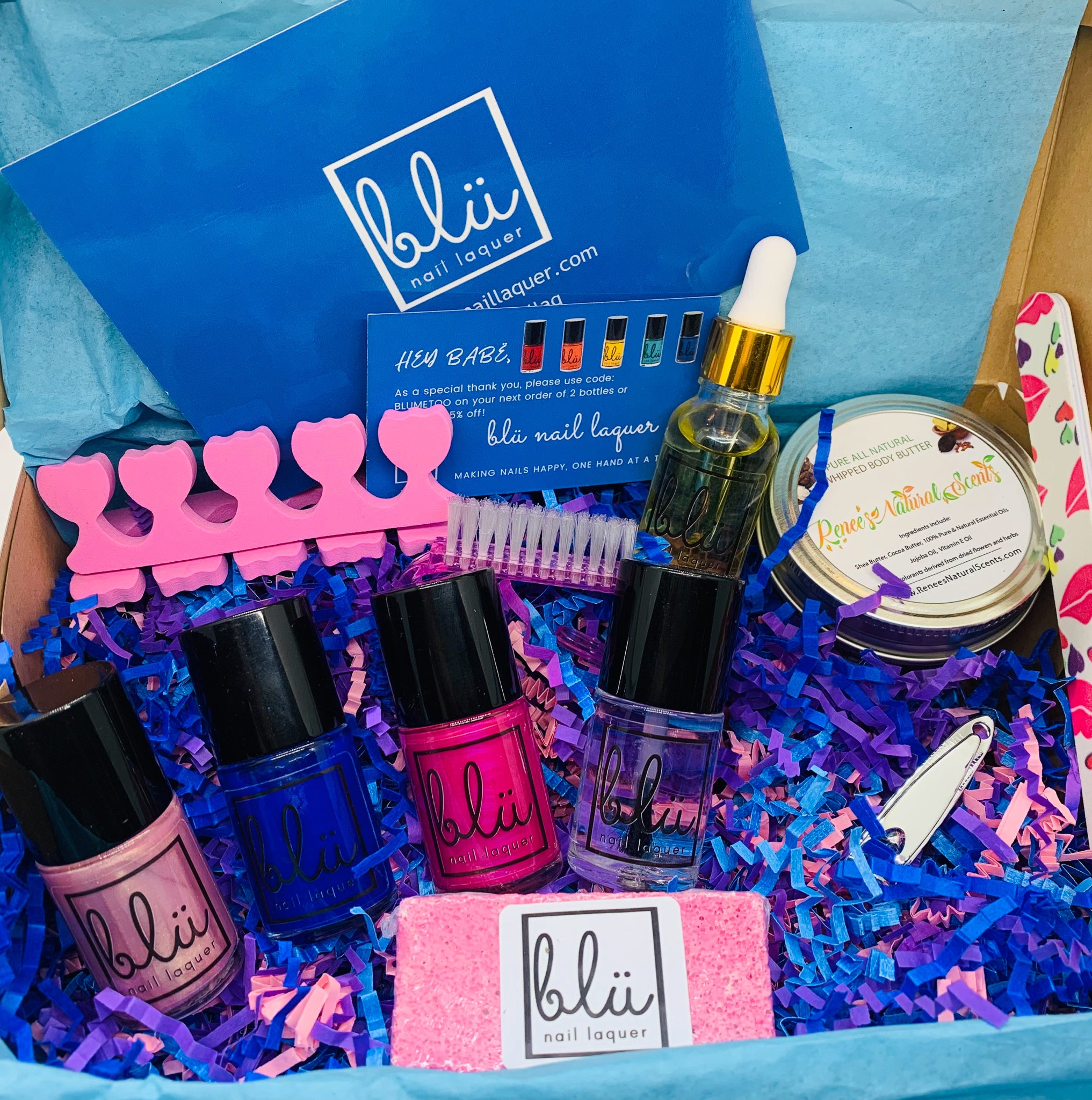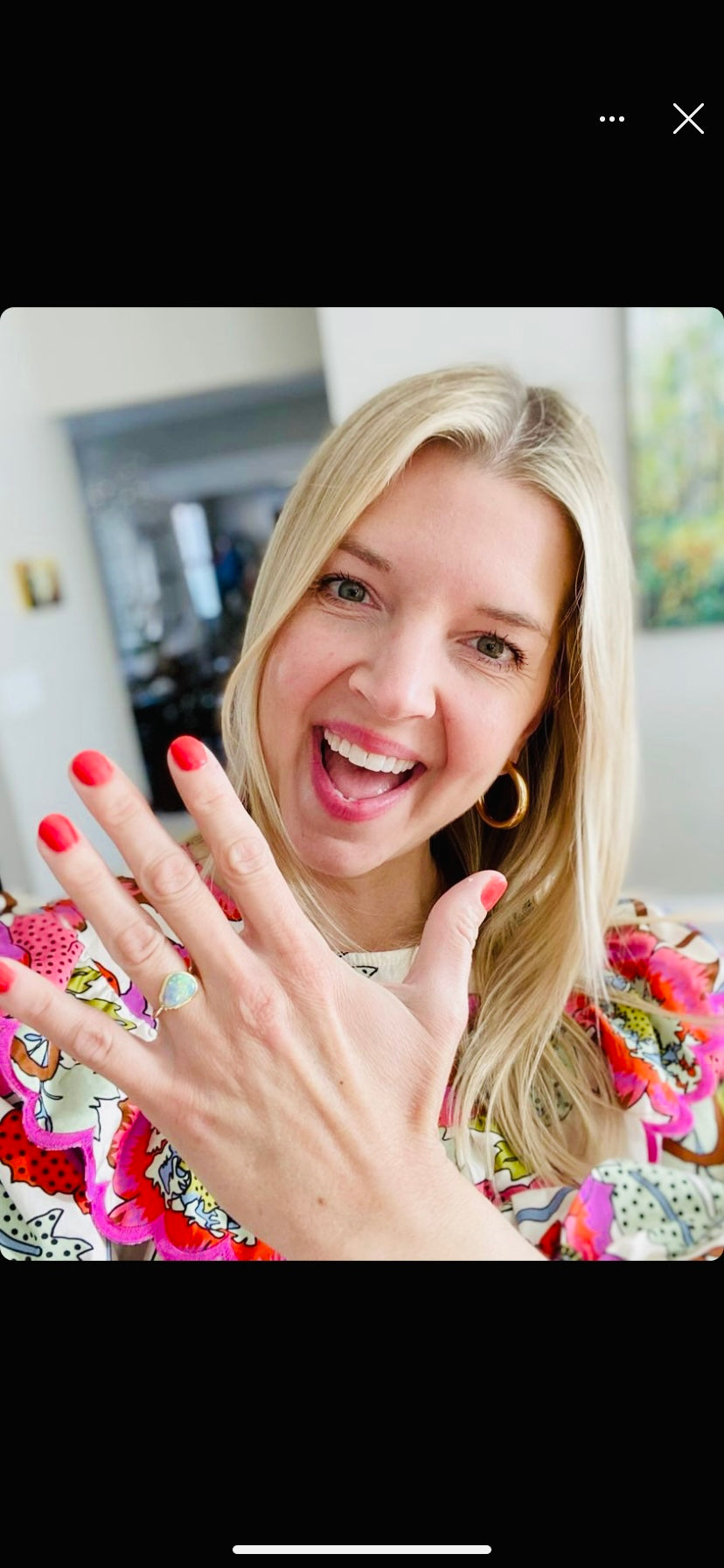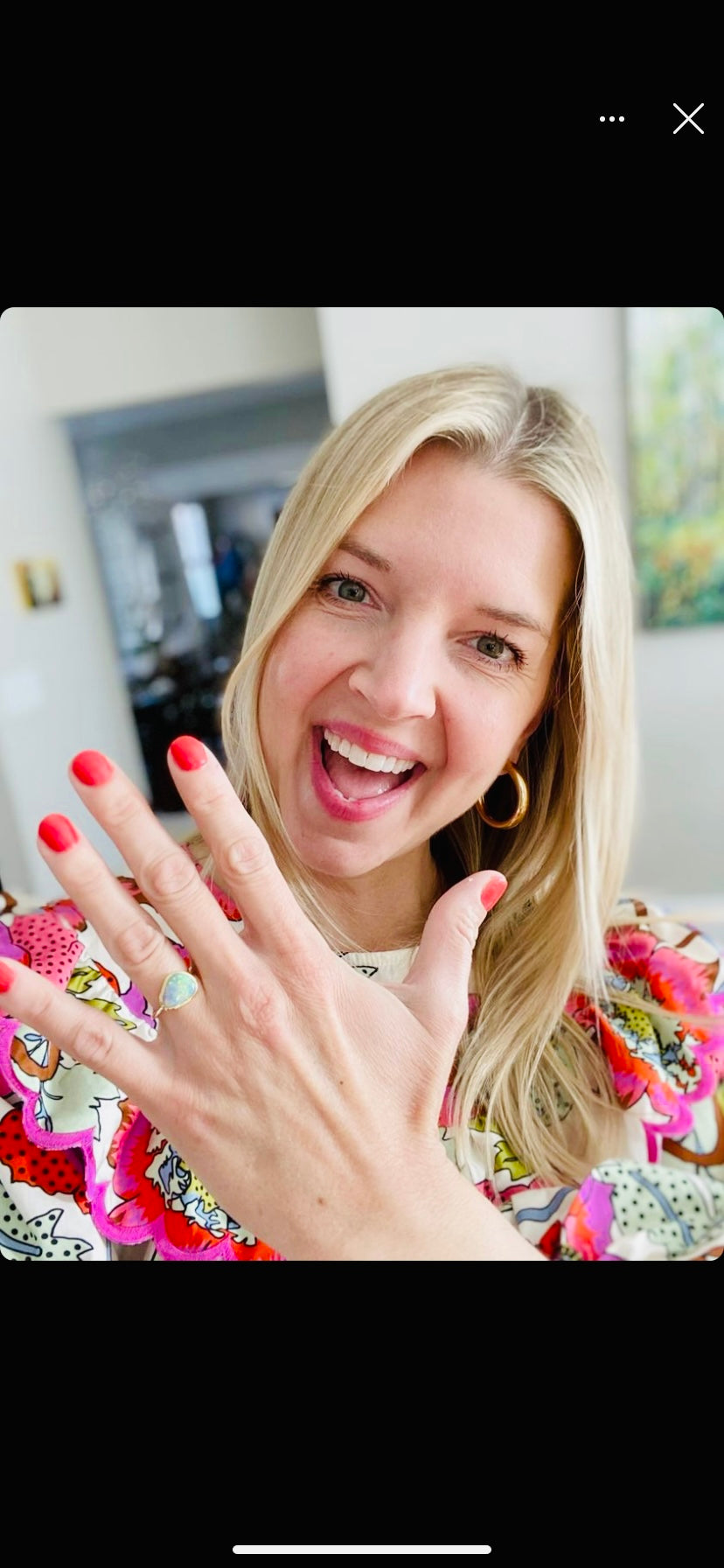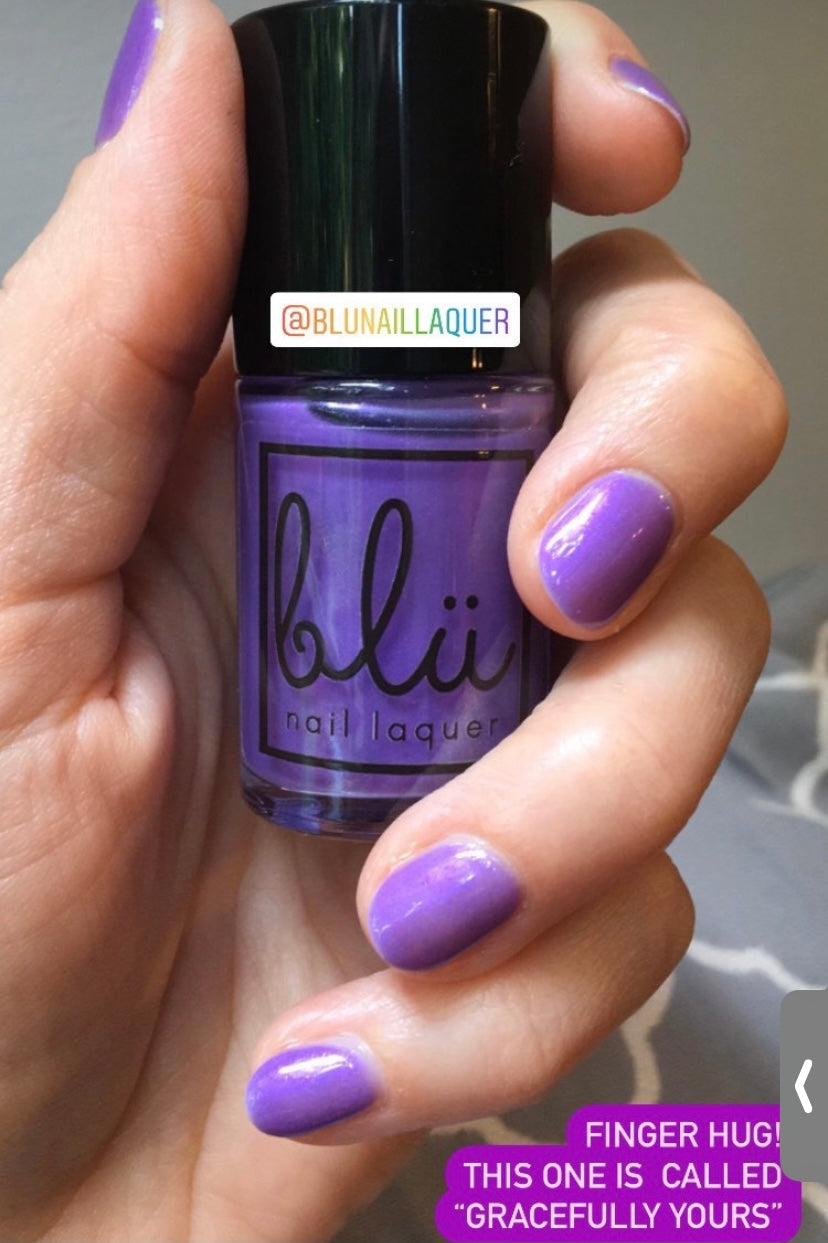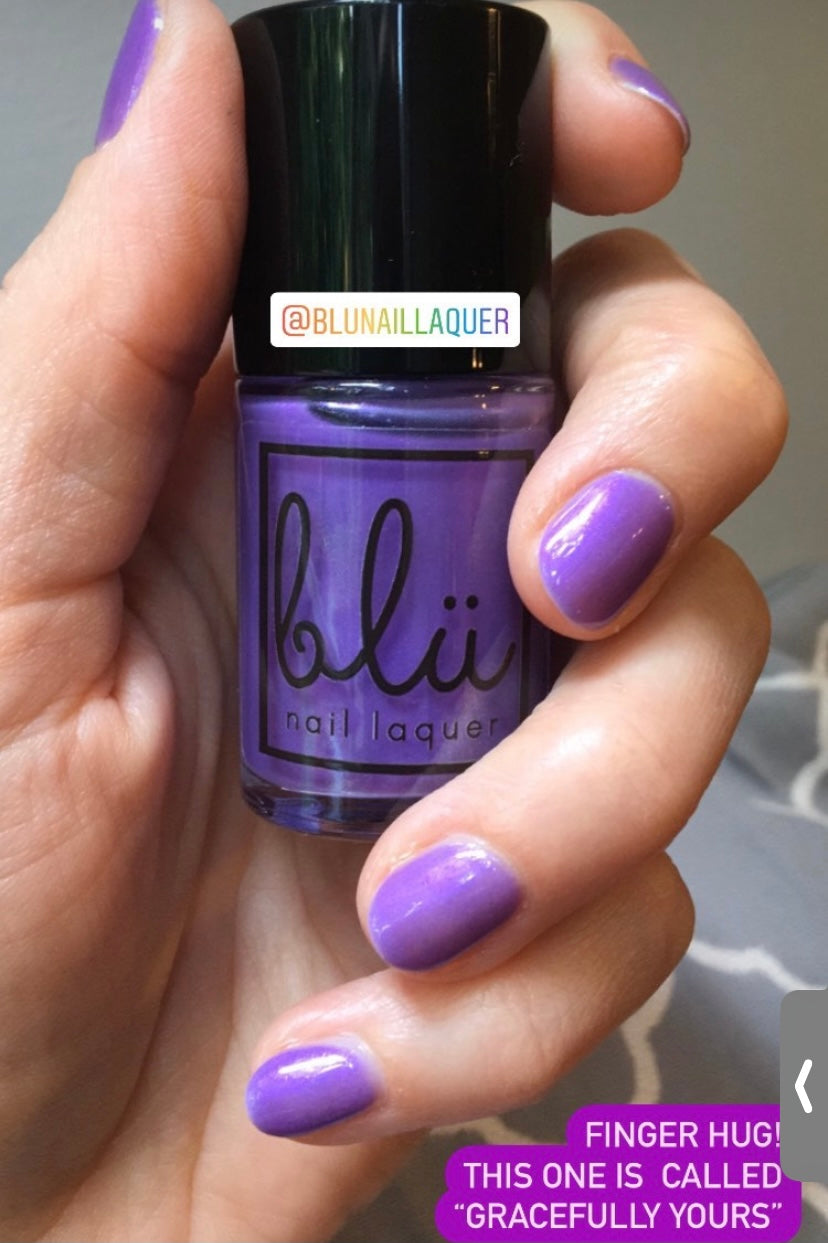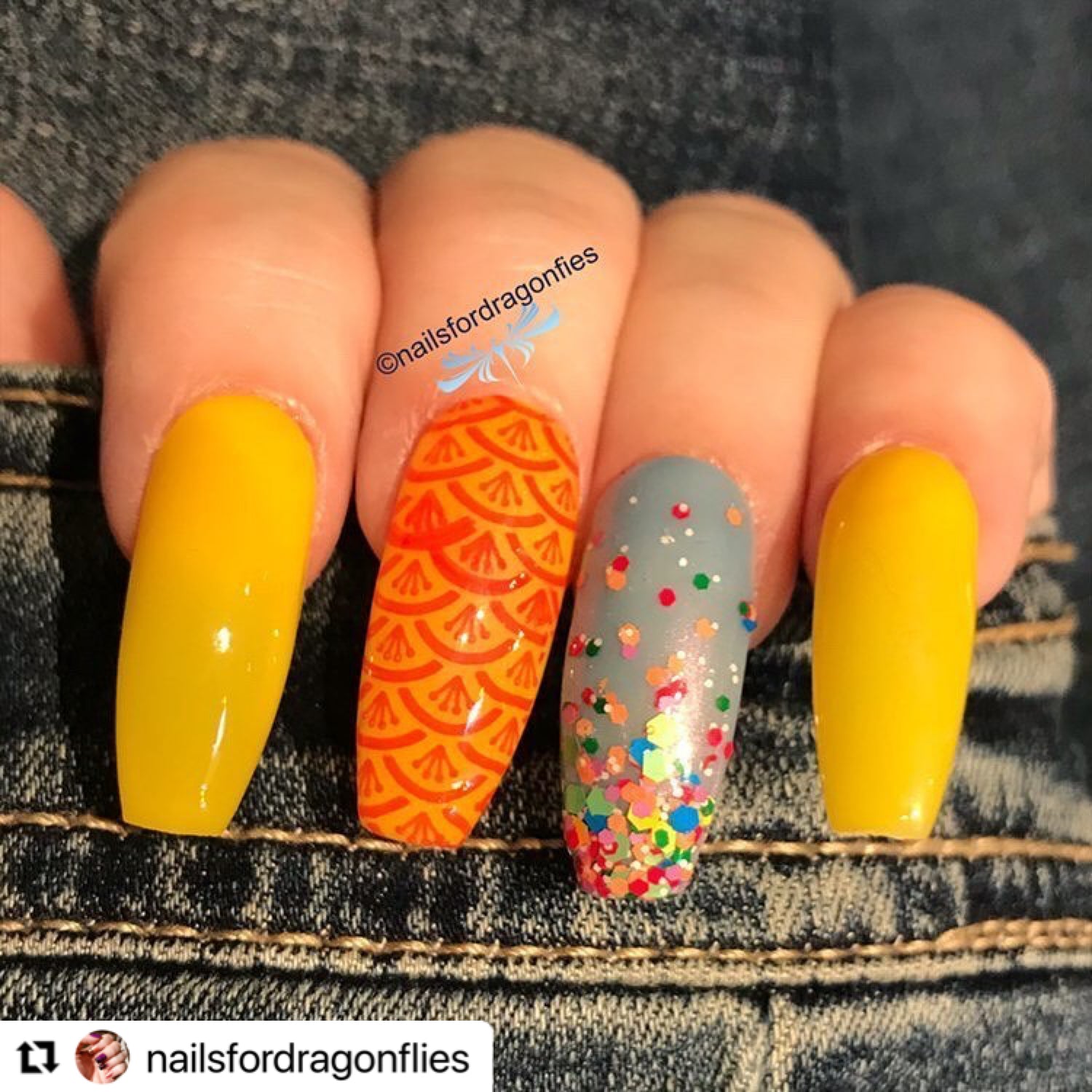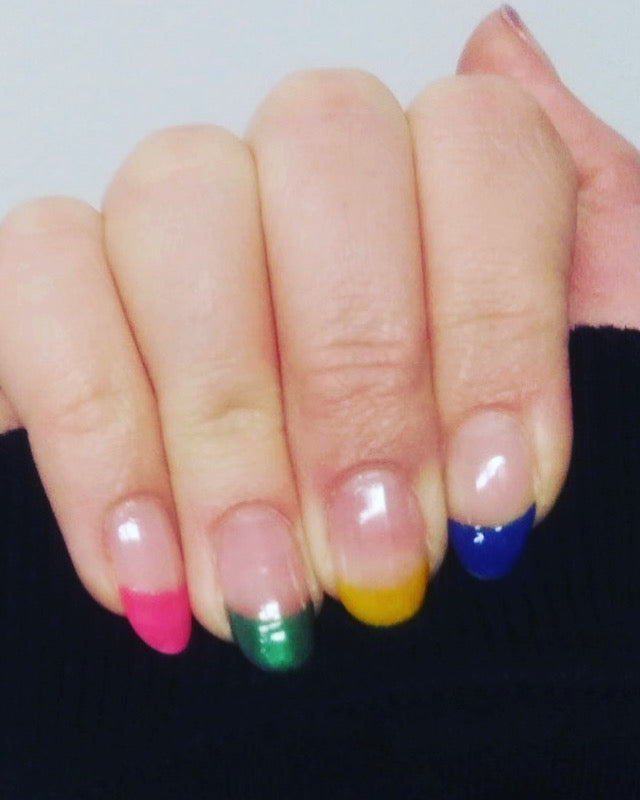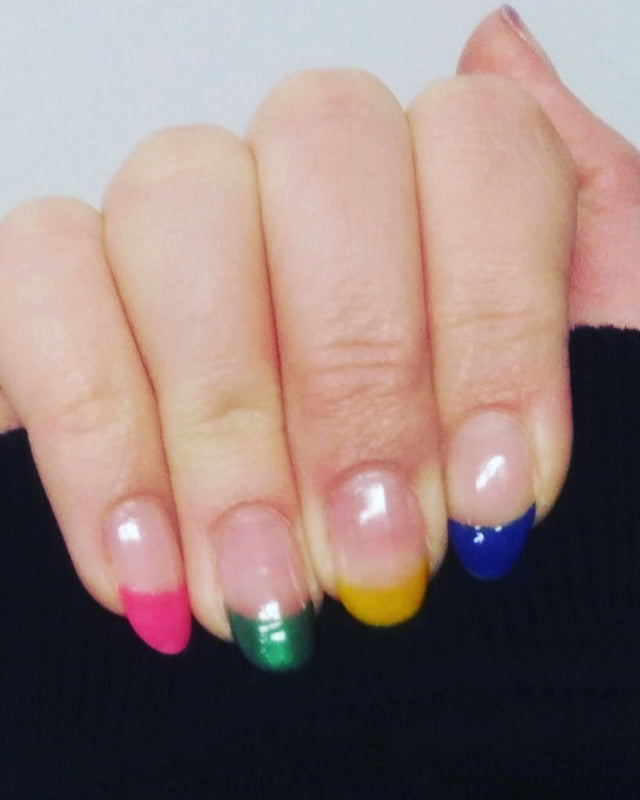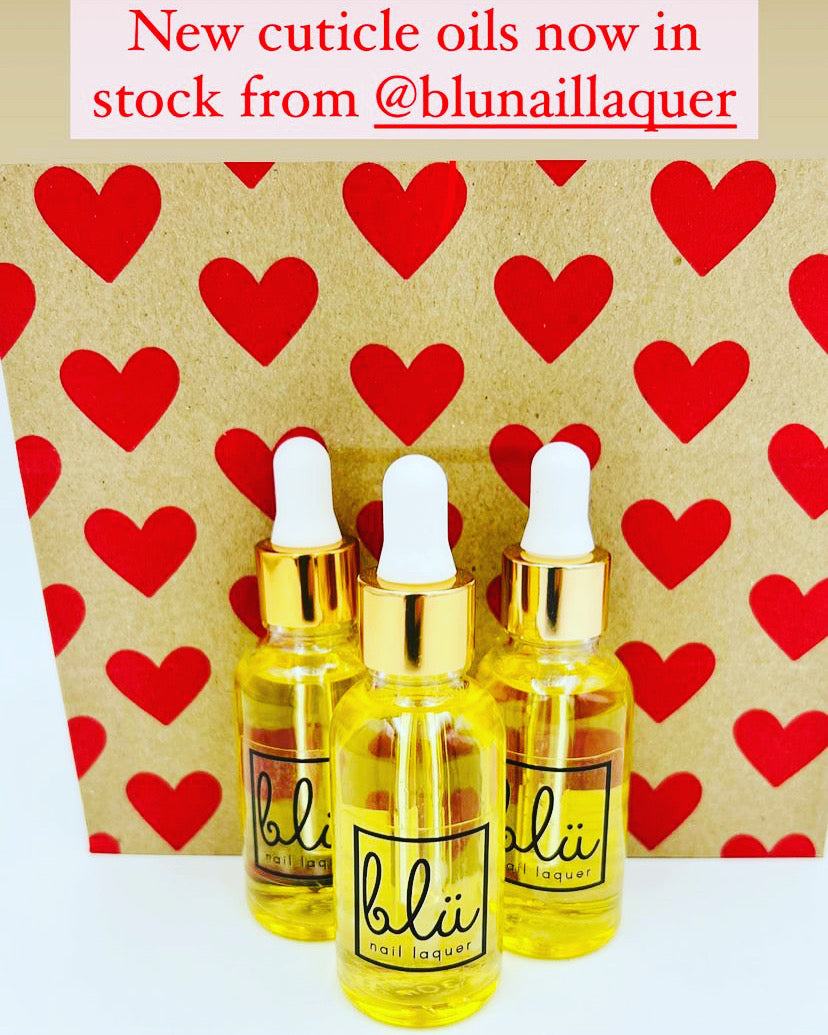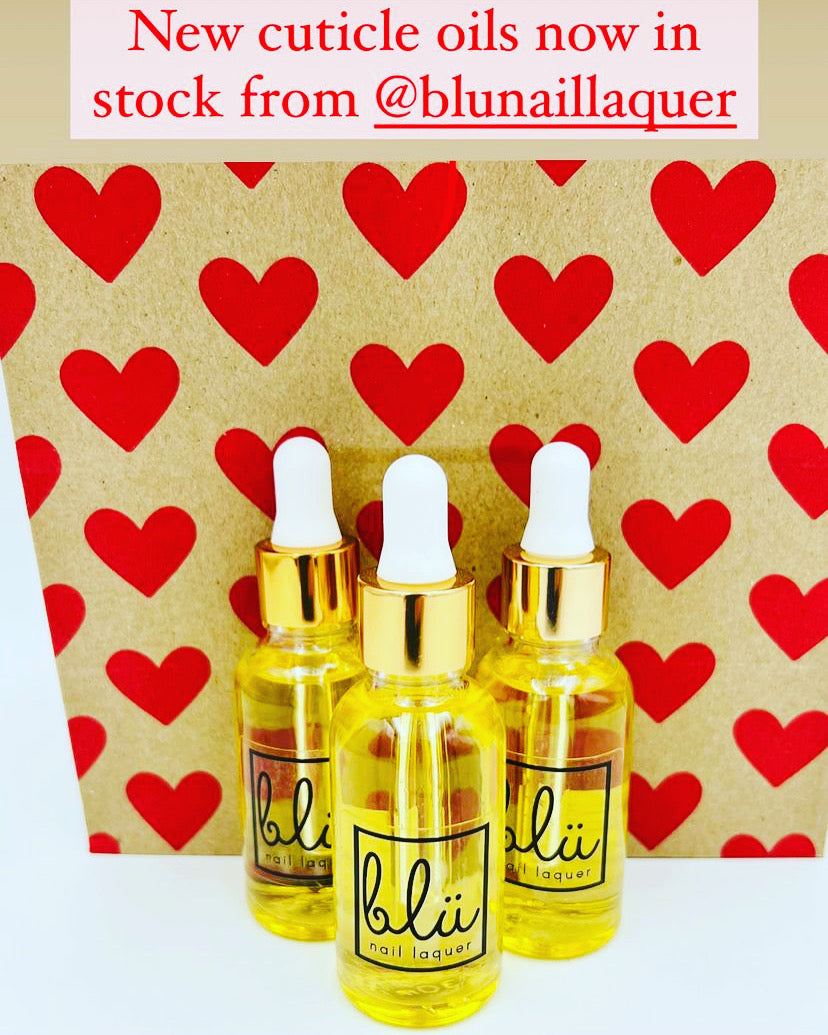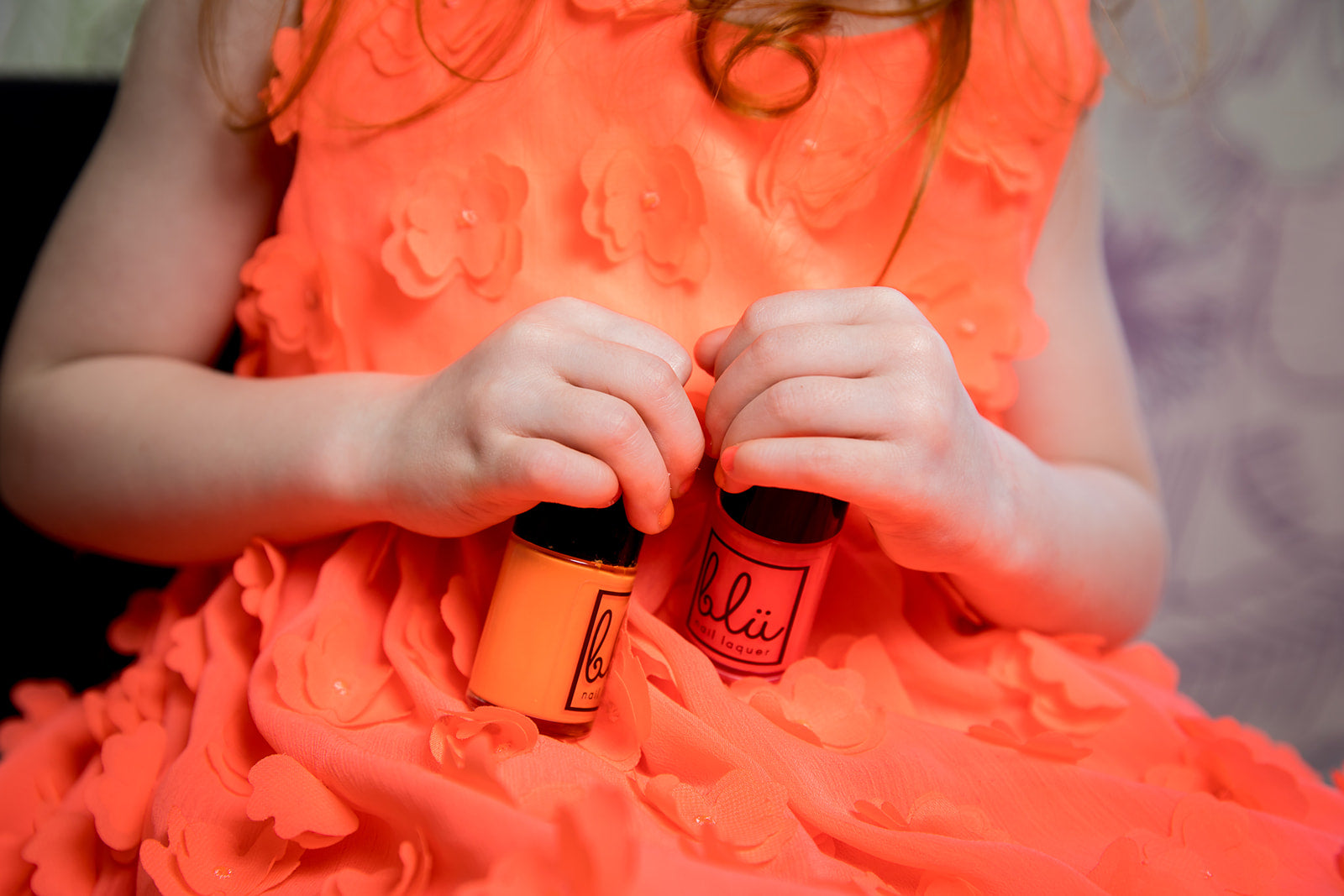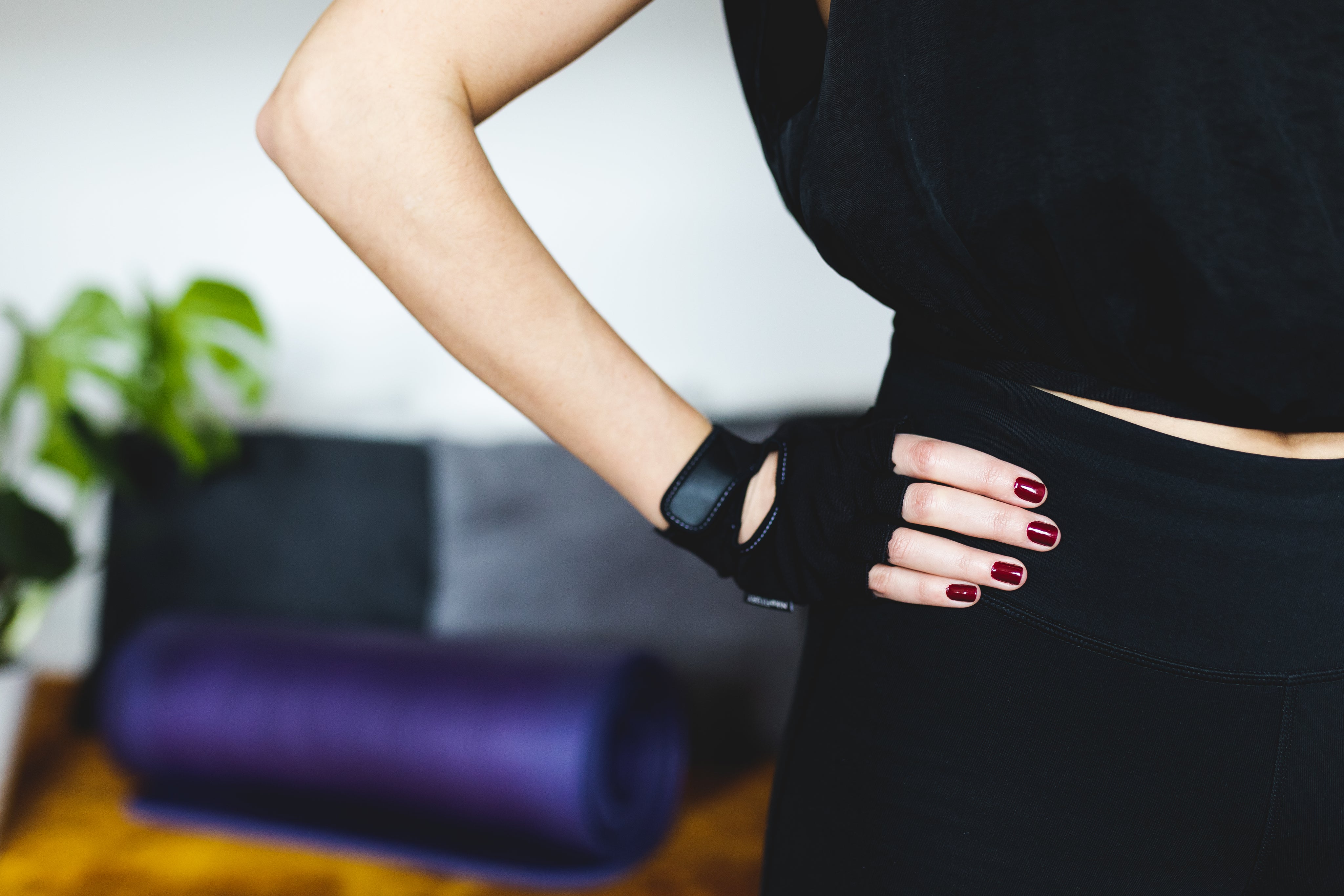 This polish is strong, it lasts long, spreads well and rarely chips! As long as Blü is making polish I am a customer!
Who knew the Blu Babës wanted to make polish too!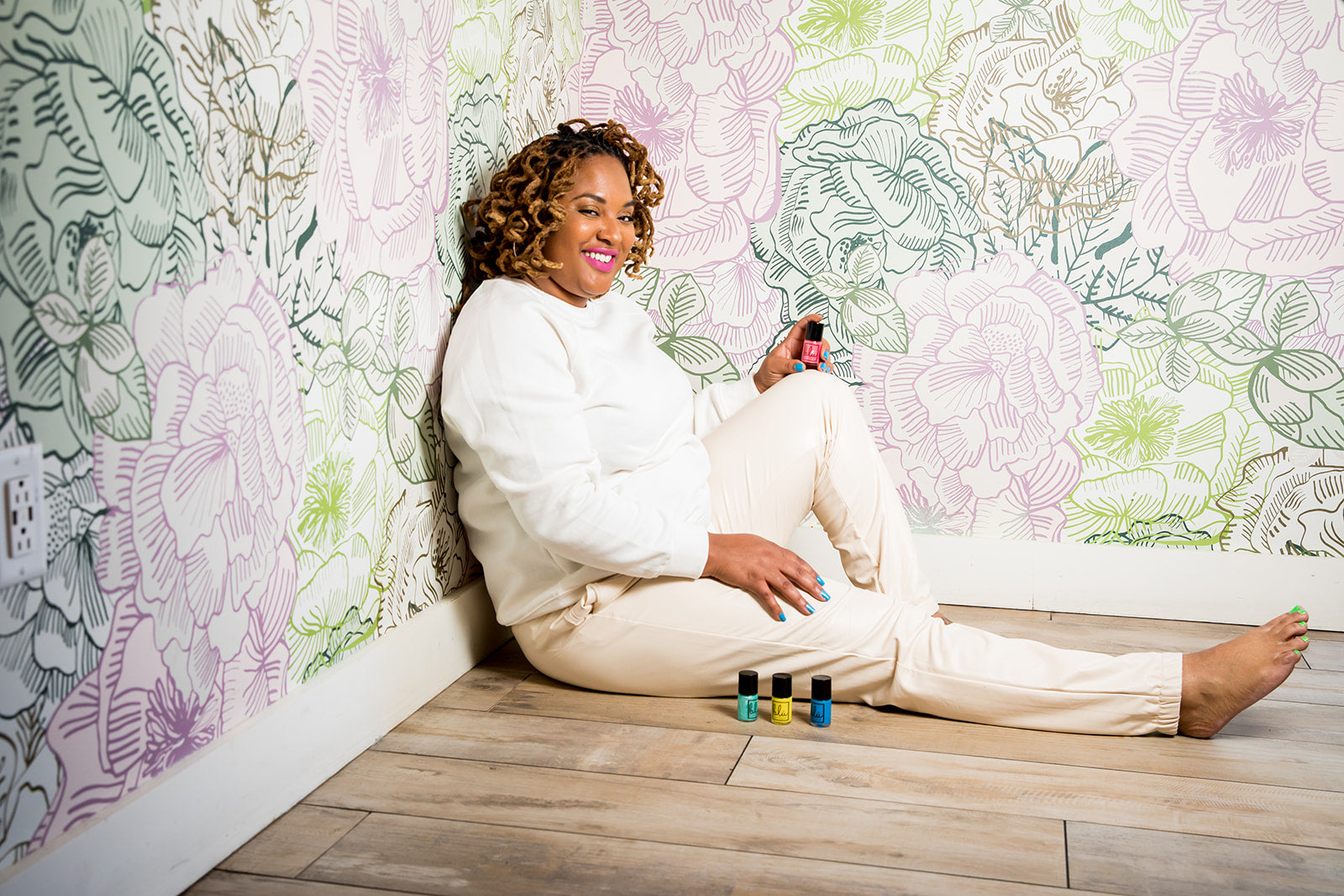 I couldn't find what I was looking for, so I made it.