Welcome to Blü Nail Laquer llc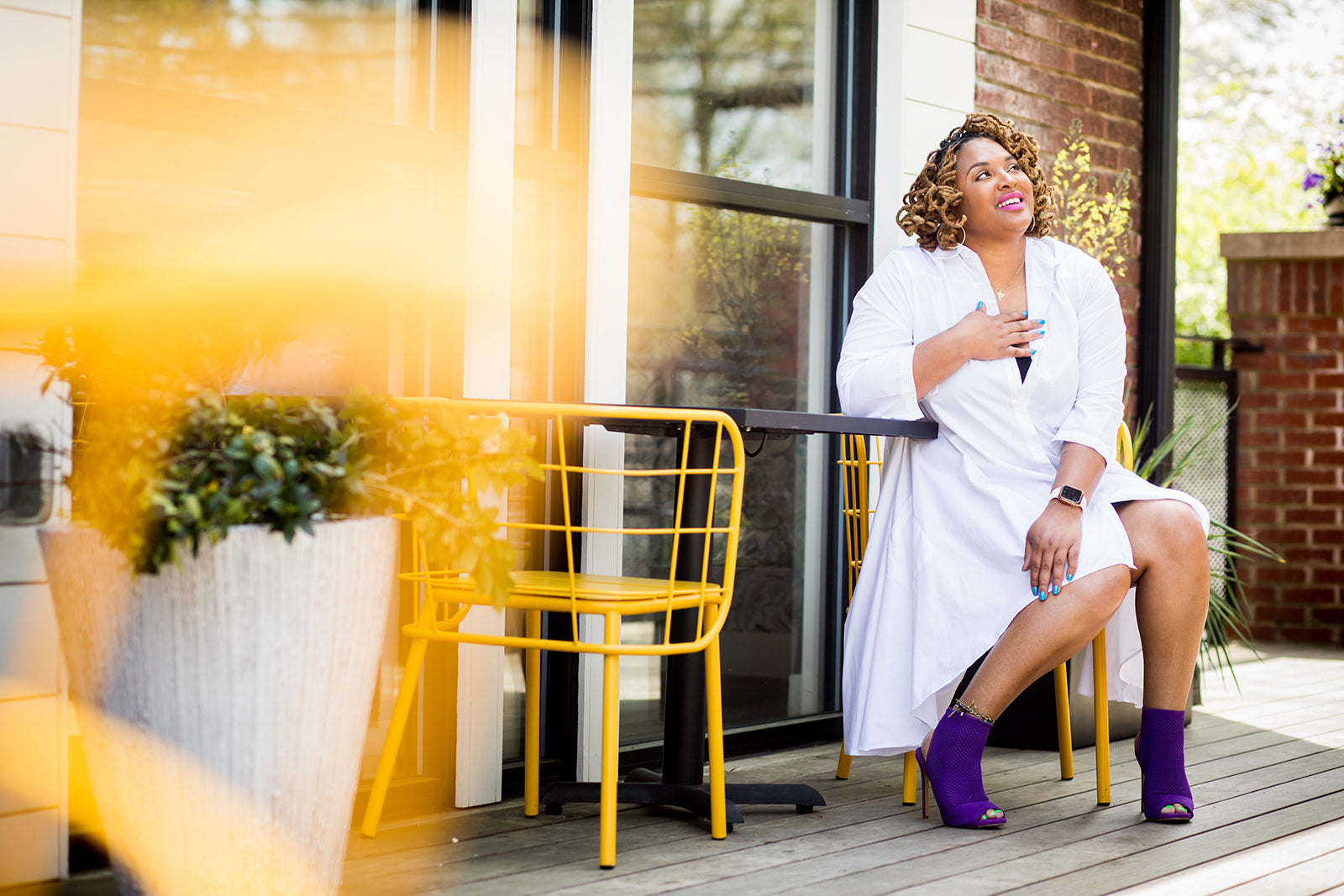 We'll Tell You All About It
Meet Our Creator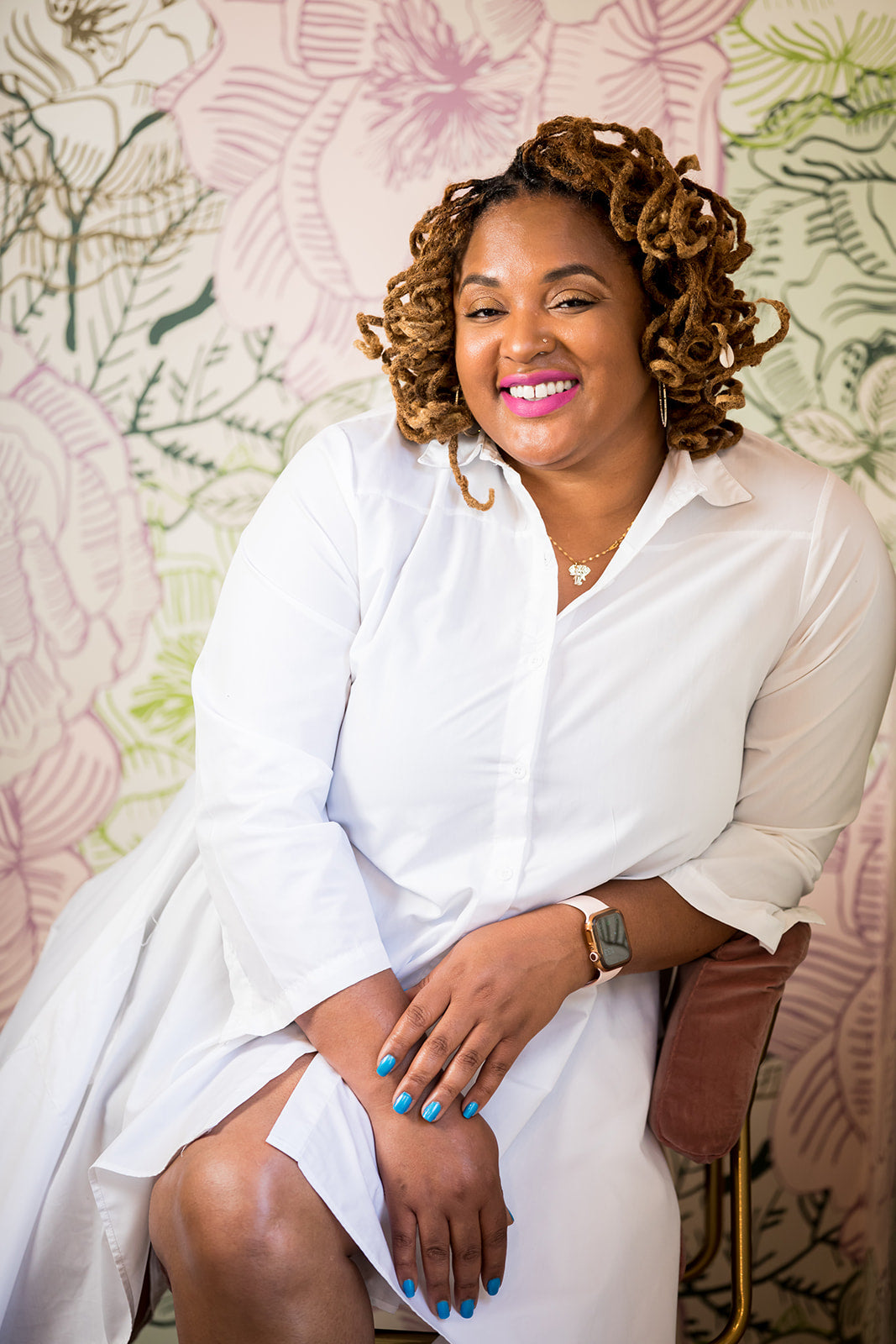 First Of All::
I always knew I had an interest in nail polish. I've been painting my nails for as long as I can recall. Growing up, I began collecting a few bottles here and there, and before I knew it, my modest stash had grown into crates of polish! As you can imagine my Mom was not happy about my overwhelming collection, and often made me give some away to keep things under control.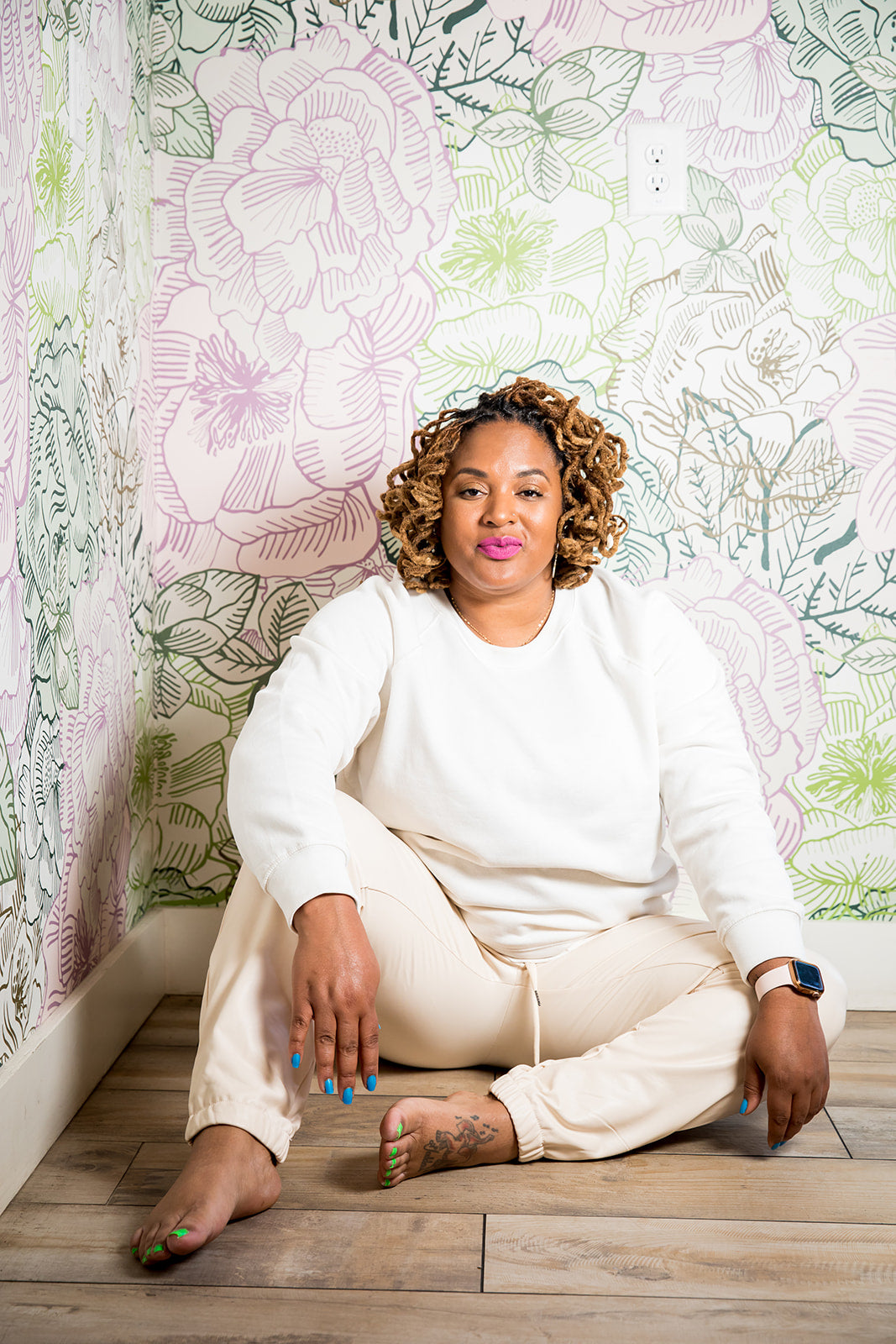 ‍
Starting Blü Nail Laquer, LLC has been a dream to produce, and I owe the notion to my good friend Renee.  She spent years raving about the pigments and quality of polish that I would make for myself. I'm known to wear vibrant, high-gloss colors that reflect my personality, but I struggled to find what I was looking for on store shelves. As a middle school science teacher, my inner chemist came out and I turned my kitchen into a laboratory to mix and create the collection I've wanted to wear. 
‍
Creating Blü Nail Laquer, has been a true labor of love, patience and learning! Over the last four years I have discovered the dangers of nail polish. Like most consumers I had no idea that chemicals used to create polish can seep into our bloodstream directly affecting the respiratory and reproductive systems. With a push from a close friend, I became motivated to learn about vegan nail polish. From there things took off!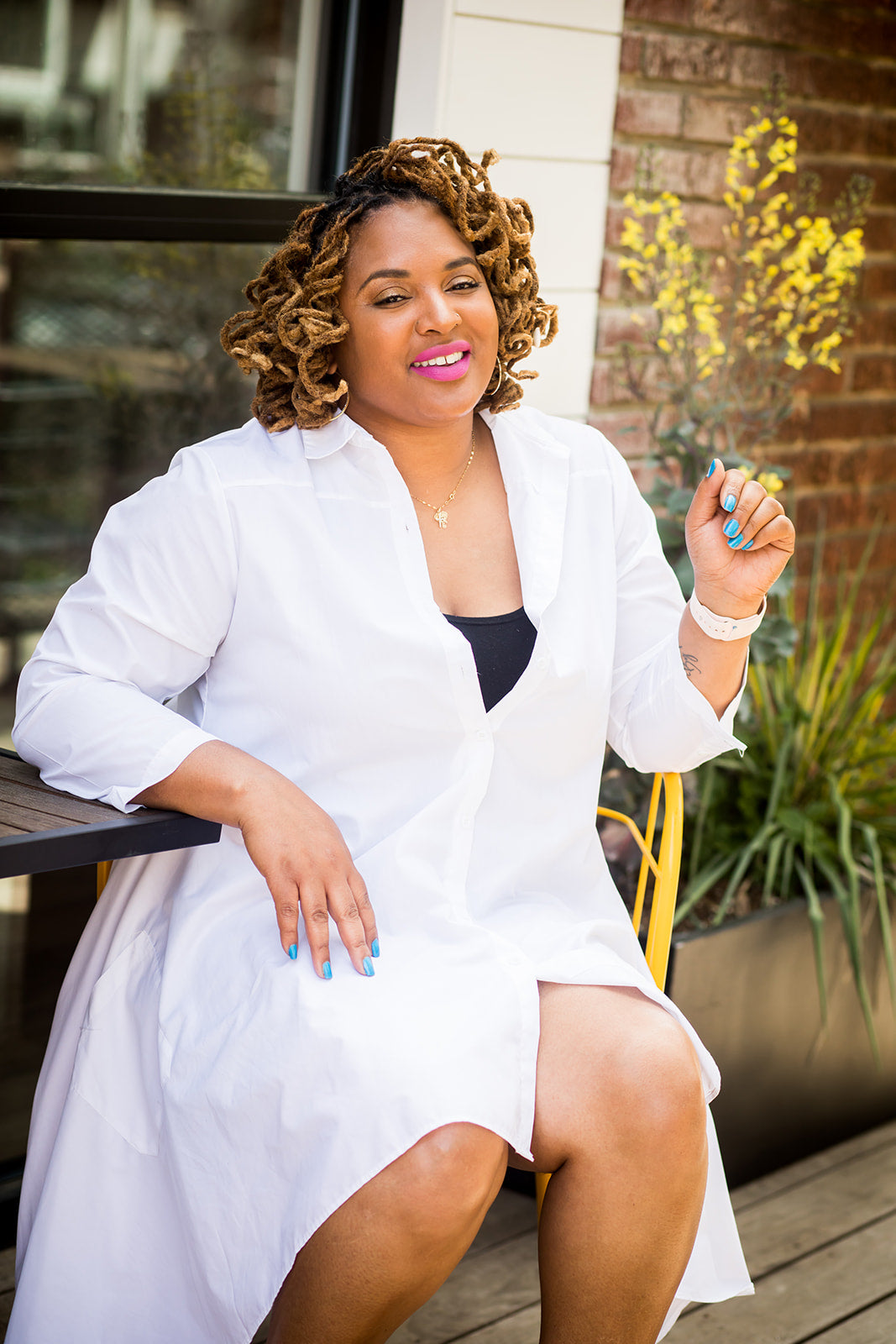 Blü is never tested on animals,  it is also free from ten known toxins that are often found in day-to-day beauty products such as: camphor, toluene and formaldehyde to name a few.  Additionally, the pigments  used for our nail lacquer are derived from plants and henna. I've worked tirelessly to develop a vegan formula that is long lasting, has both translucent and opaque colors as well as being reluctant to chips and creases. 
‍
When I'm not obsessing over pigments, bottle design and all things polish I spend time with my son, niece, our springer spaniel Teddi, and my sisters of Delta Sigma Theta. We love to explore all Charlotte has to offer!
Just for you
A Custom Experience
A distinguishing factor of Blü Nail Laquer, LLC is that customers are provided the experience of standing apart from others! Our customers have the option to create their own unique custom nail lacquer color(s). This is an amenity that customers have absolutely loved and have taken advantage of! Blü Nail Laquer, LLC provides a hand made product that is reasonably priced in comparison to competitors.